RED CARPET TV News Reporter
Are you looking for a bit of glam and Hollywood brought to your event? Do you want to wow your guests and give them the red carpet experience? Well look no further and book our "Red Carpet News Reporter and Video Cameraman" package which will definitely give your attendees an Oscar winning night and an "A-list" experience! Whether it be for a private or corporate event we will make all your guests feel like celebrities. Our red carpet news reporter will interview all the guests with a microphone and make them feel like VIPs. Our professional red carpet cameraman will film each guest being interviewed so we can provide you with a showreel of the highlights after the event just like a live feed. This package is enough to uplift any event and give it the wow factor. This package compliments our events paparazzi service perfectly and will make all your guests have stars in their eyes.
All our reporters and cameraman have a wealth of experience working on real red carpets and will bring their charm and charisma to any event. This service is perfect for awards ceremonies, proms, milestone birthdays or anniversaries, bar/batz mitvahs and Corporate Galas.
So, book our talented red carpet reporter and professional cameraman to spice up your event and see how they work their magic to create a simply outstanding experience for you, your clients and guests to cherish for years to come!
We have a number of fake news reporters and tv broadcaster crew available at any time, so what are you waiting for?
Meet our TV News Reporters...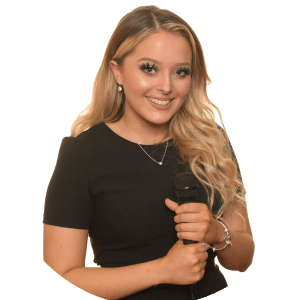 Bex
Gorgeous and delightful, Bex will catch you on the red carpet, and ensure she gets the full low down of the who's who and what's what.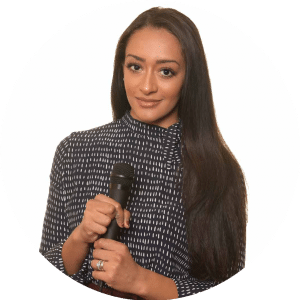 Danielle
Very experienced at asking the challenging questions, Danielle will make the most of her time on the red carpet, especially to find out all the juicy gossip.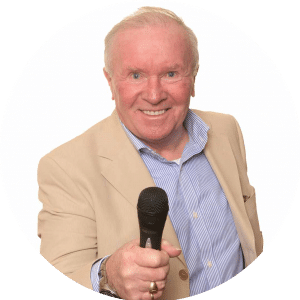 Frank
Our veteran news reporter, Frank's a bit of a celebrity himself, he has made himself a firm favourite on the red carpet, all the stars always have time for Frank, and always give him the big scoop.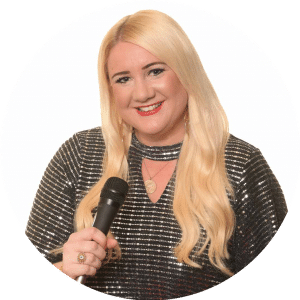 Lucy
No secrets here, Lucy our expert investigative journalist has all the experience to uncover a film great plot. Be sure to to be to answer all those question, including "who you wearing tonight".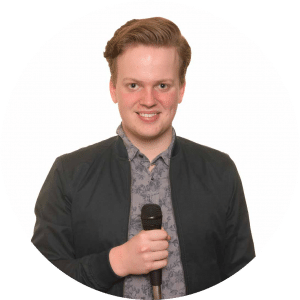 Will
No stranger to the red carpet, Will previously walked the red carpet, having had staring roles in blockbuster movies. Now he use all his charisma and charm to get the breaking story.
Meet our News camera crew...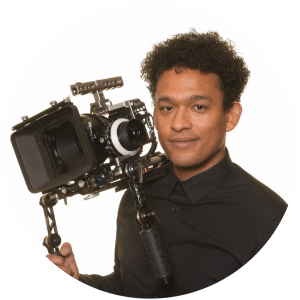 Sean
The true SAS of the camera world, Sean always gets the shot. Quick and light on his feet, he will be on to a story before you even know your the story.