The founders of The Photo Team have a real passion for quality professional photography, they developed a unique style of corporate and conference photography which is delivered under the brand of The Photo Team, this led to them having a number of years working with a number of clients delivering amazing pictures.
The Events Paparazzi service was developed as some clients wanted professional pictures as well as adding an extra red carpet glitz and glamour to their events, offering both the traditional paparazzi (1920-30's style) and the current modern day style of paparazzi photographers.
The Events Paparazzi be it the traditional or modern day type will make you and your guests feel like celebrities on arrival to your event, go on add that extra magic to your event and truly WOW your guests, a real red carpet experience.
Meet some of the Paparazzi team
All paparazzi are available in either traditional or modern costume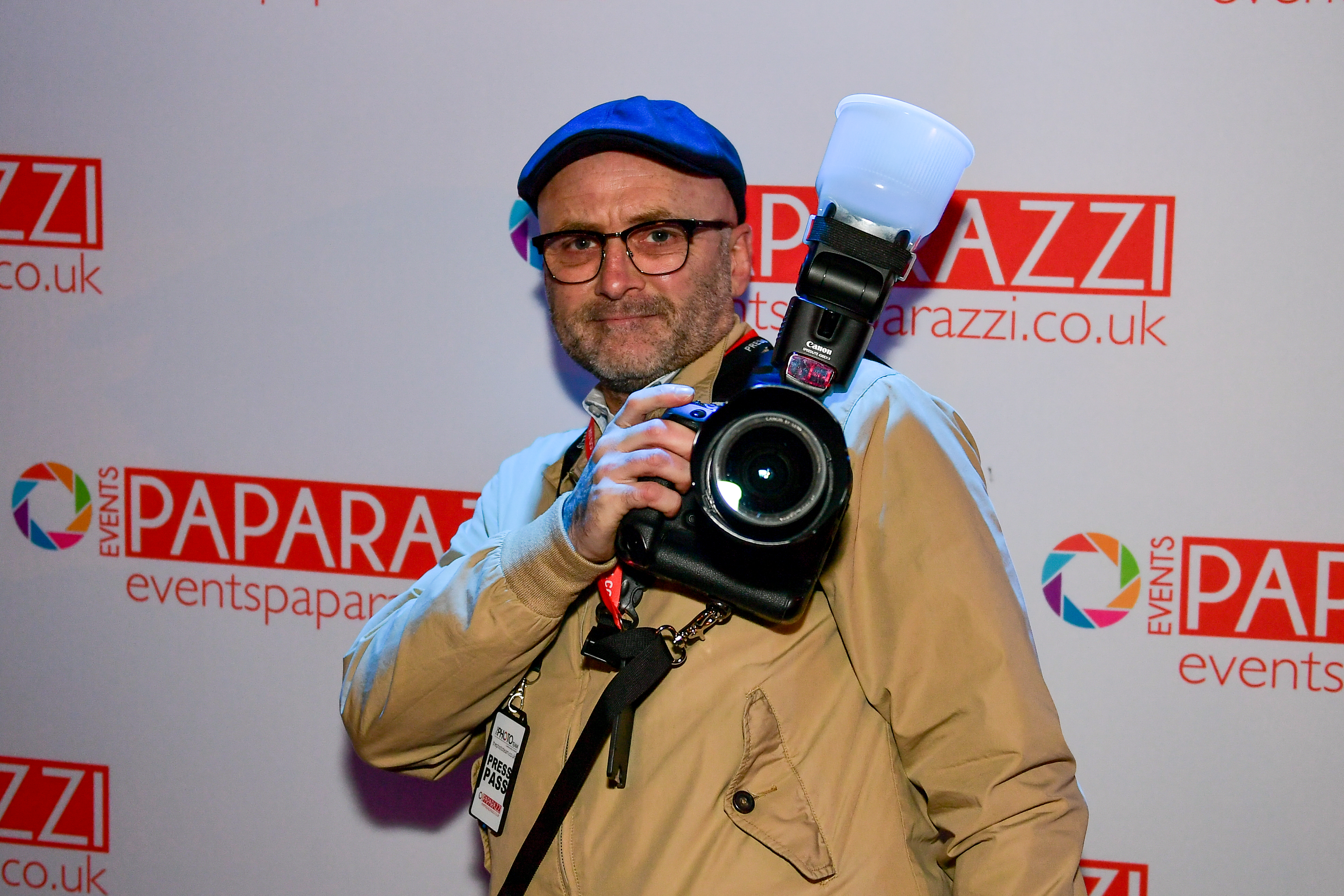 Justin - Events Paparazzi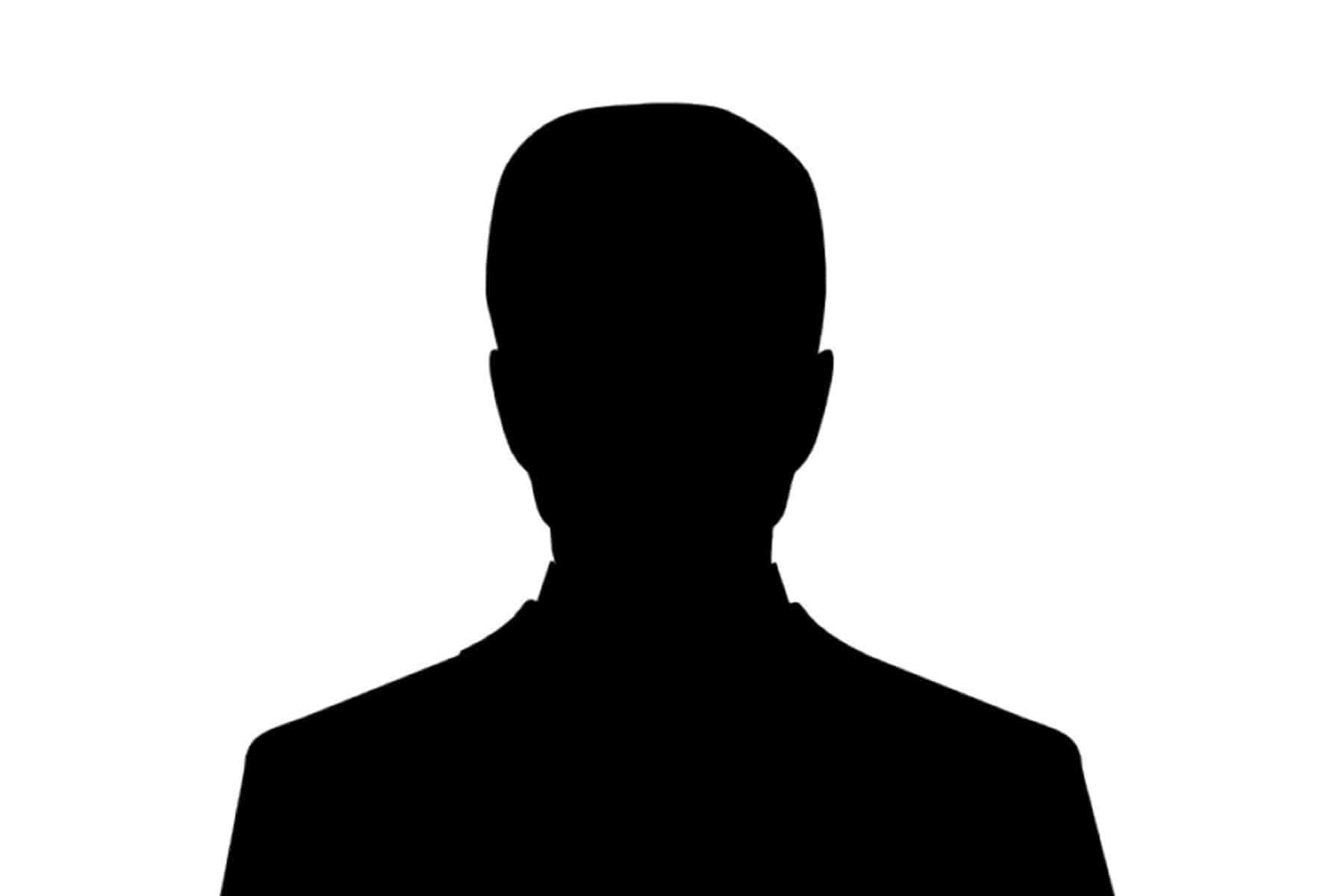 Keith - Events Paparazzi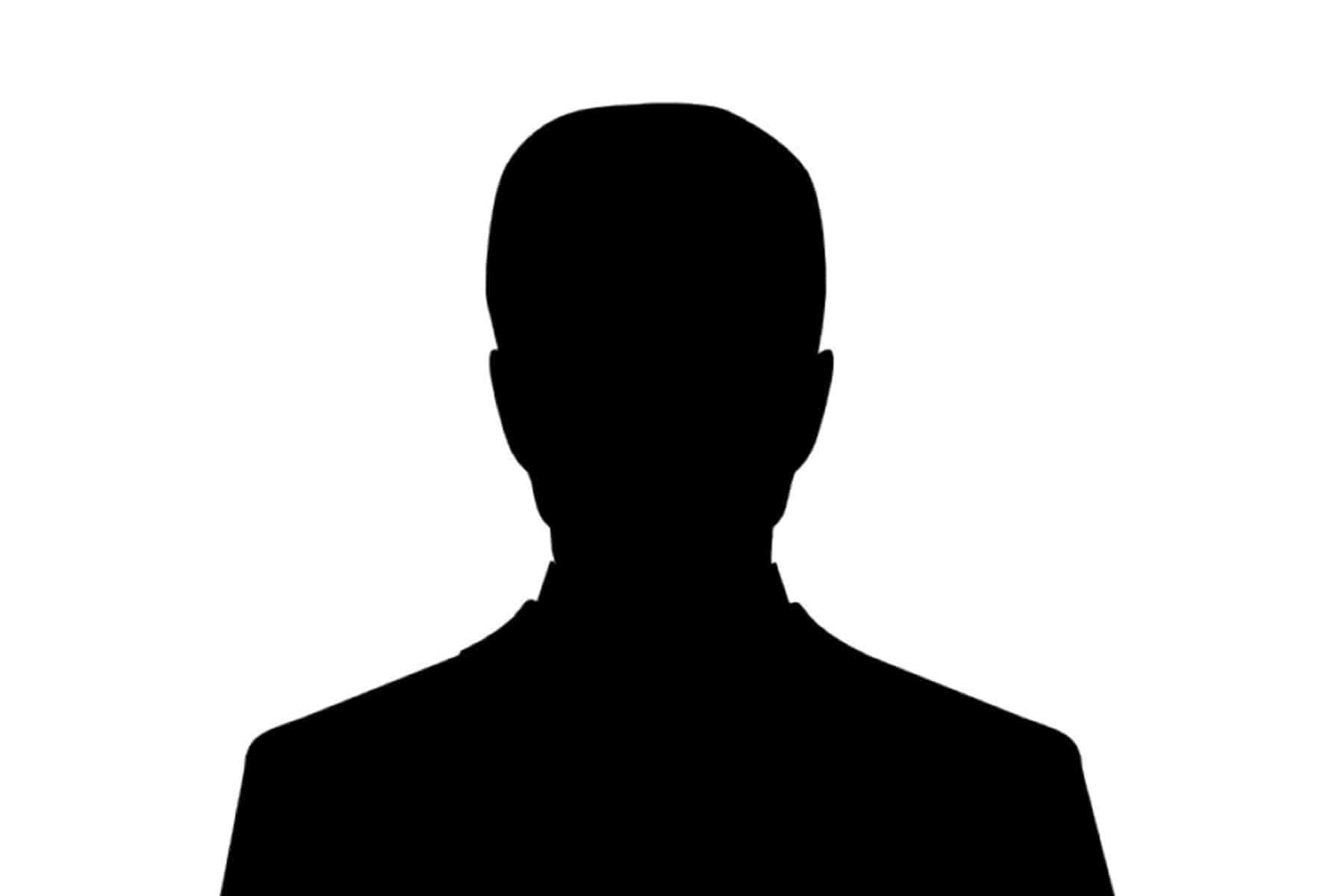 Sam - Events Paparazzi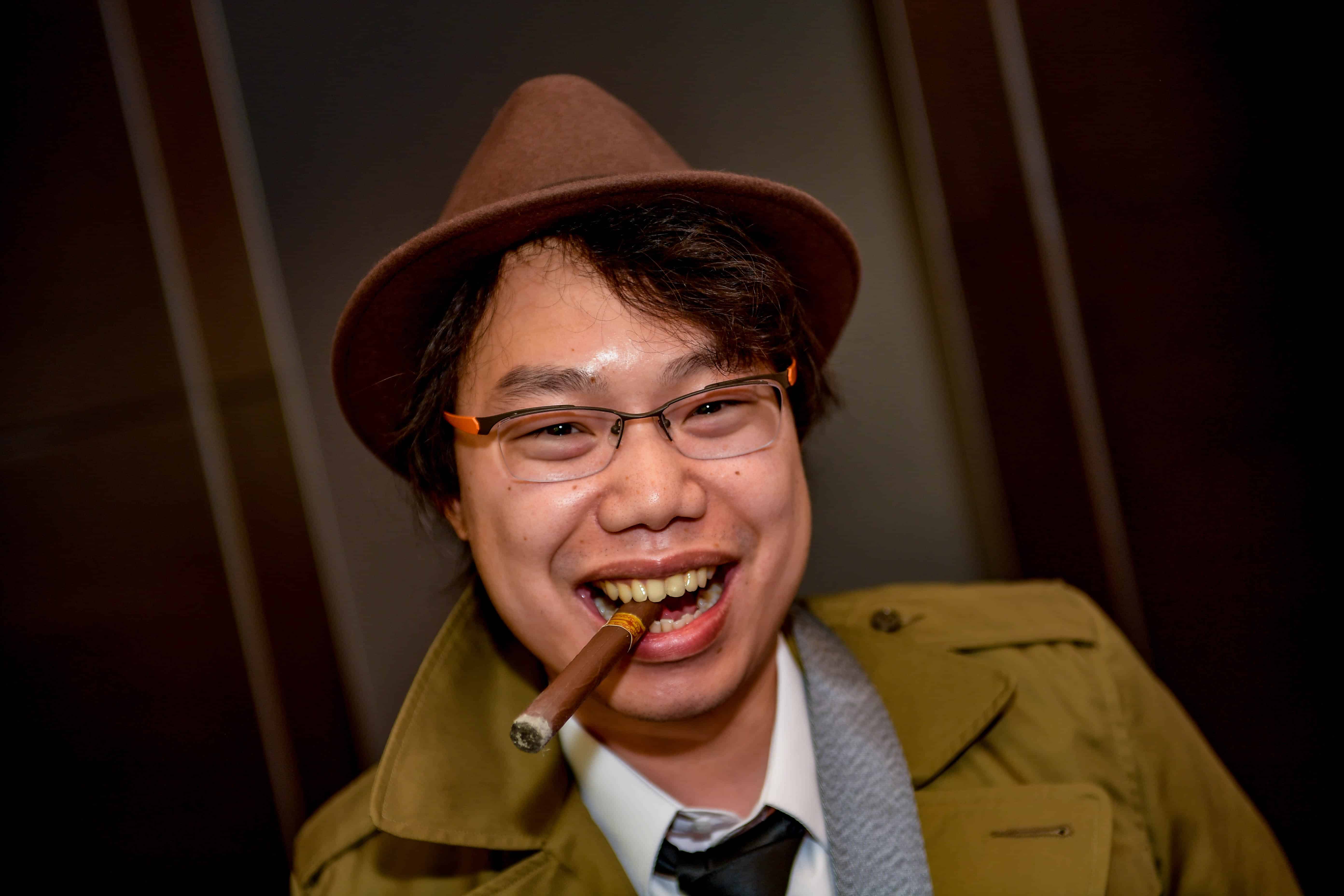 Melvin - Events Paparazzi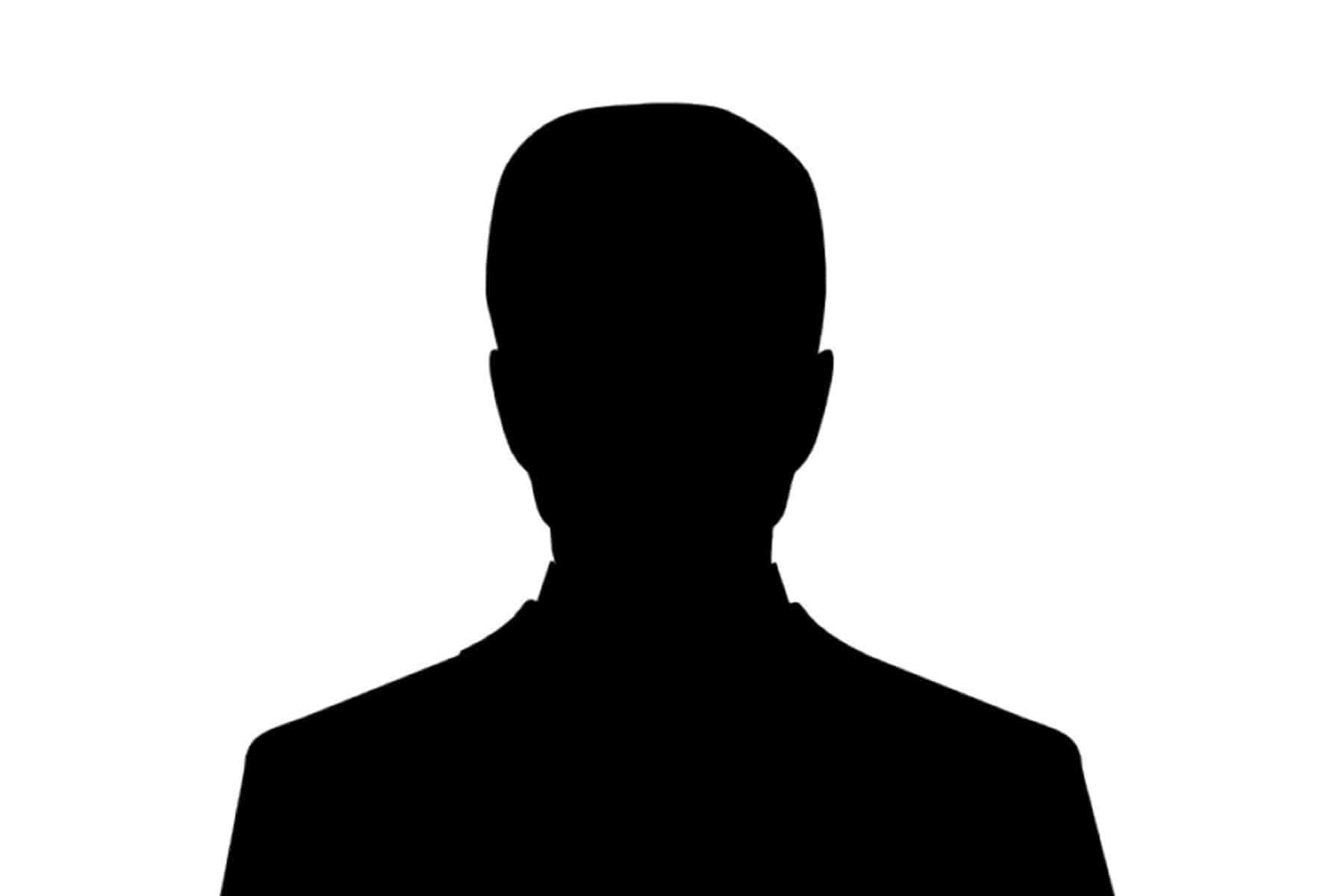 Dal - Events Paparazzi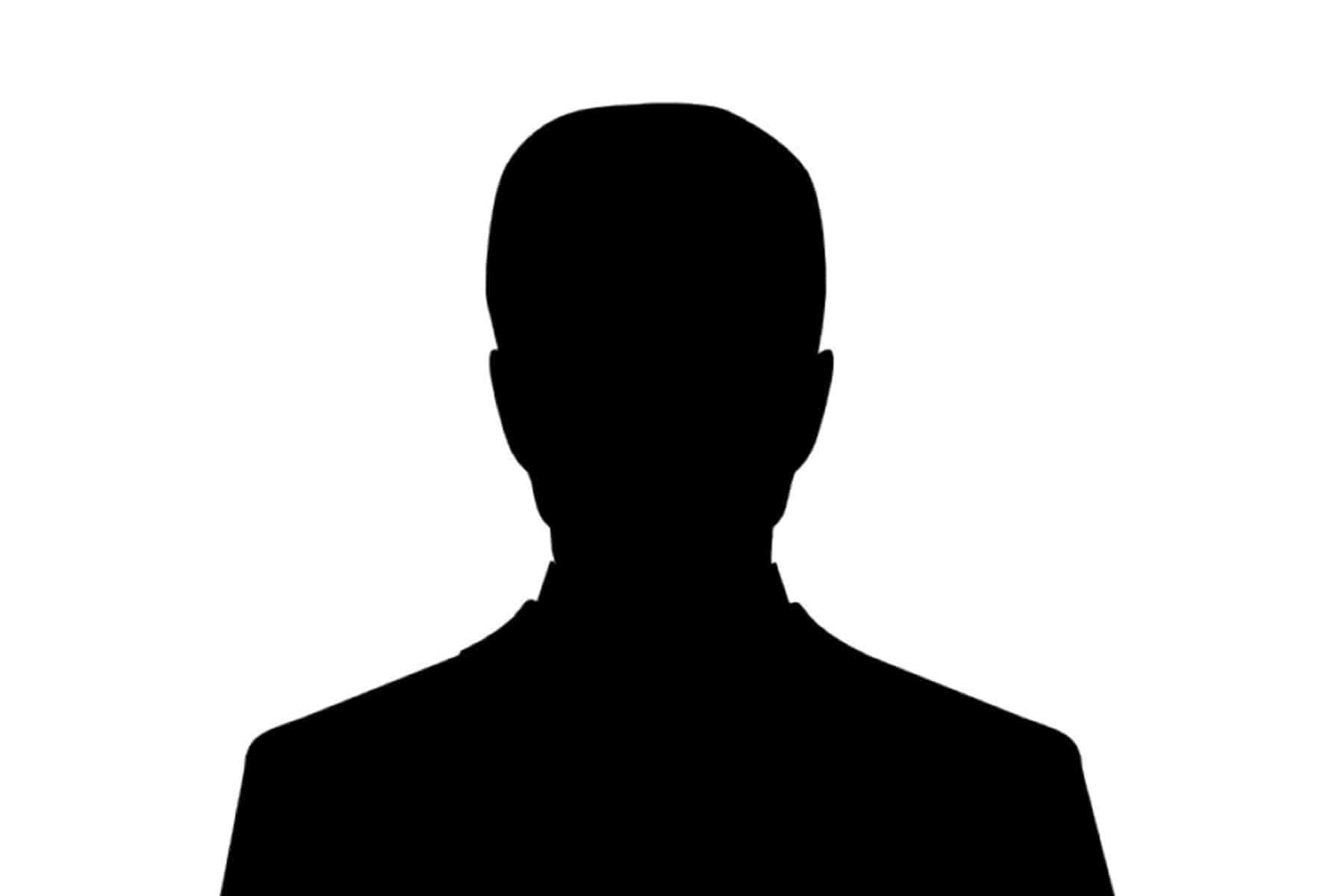 Max - Events Paparazzi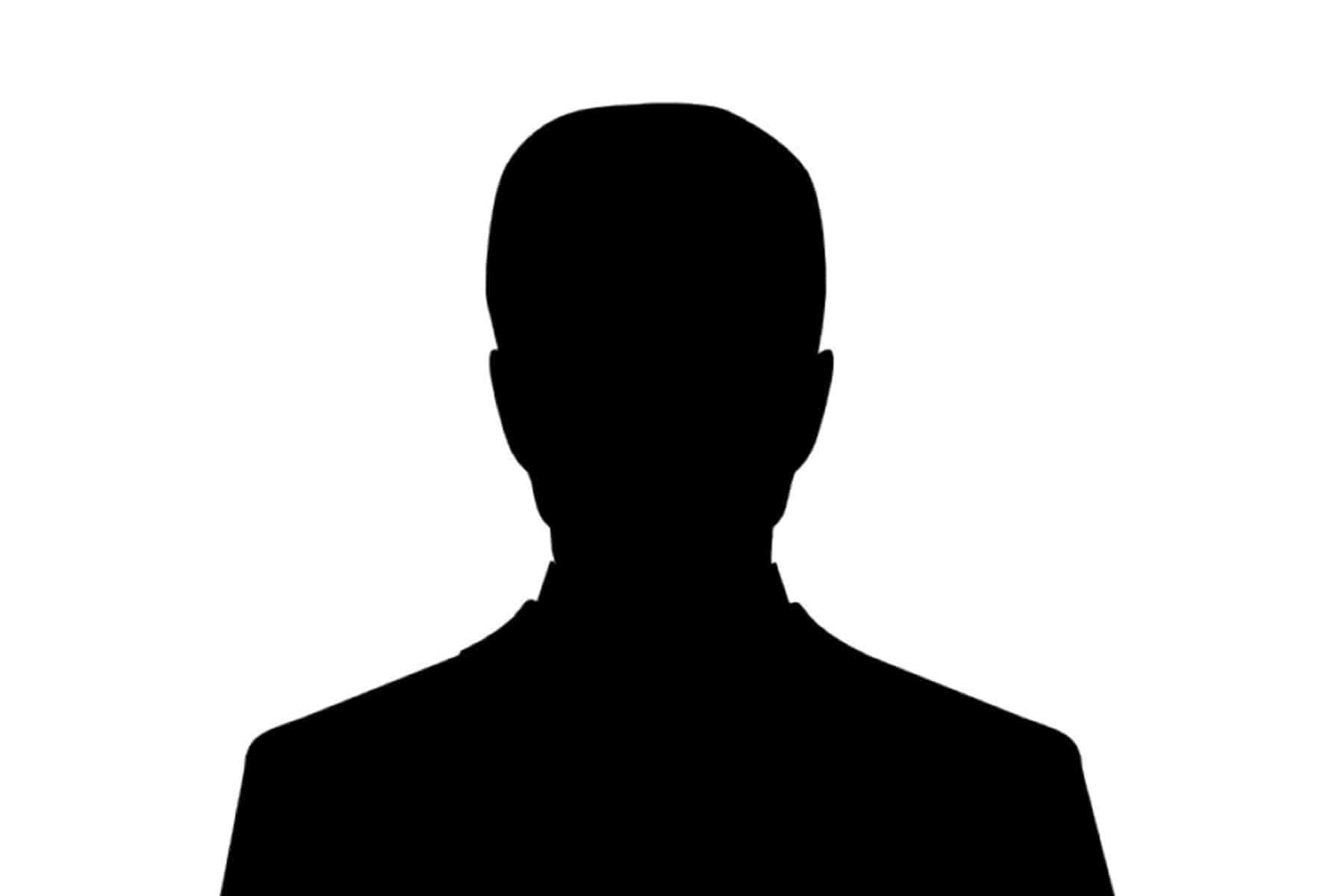 Anton - Events Paparazzi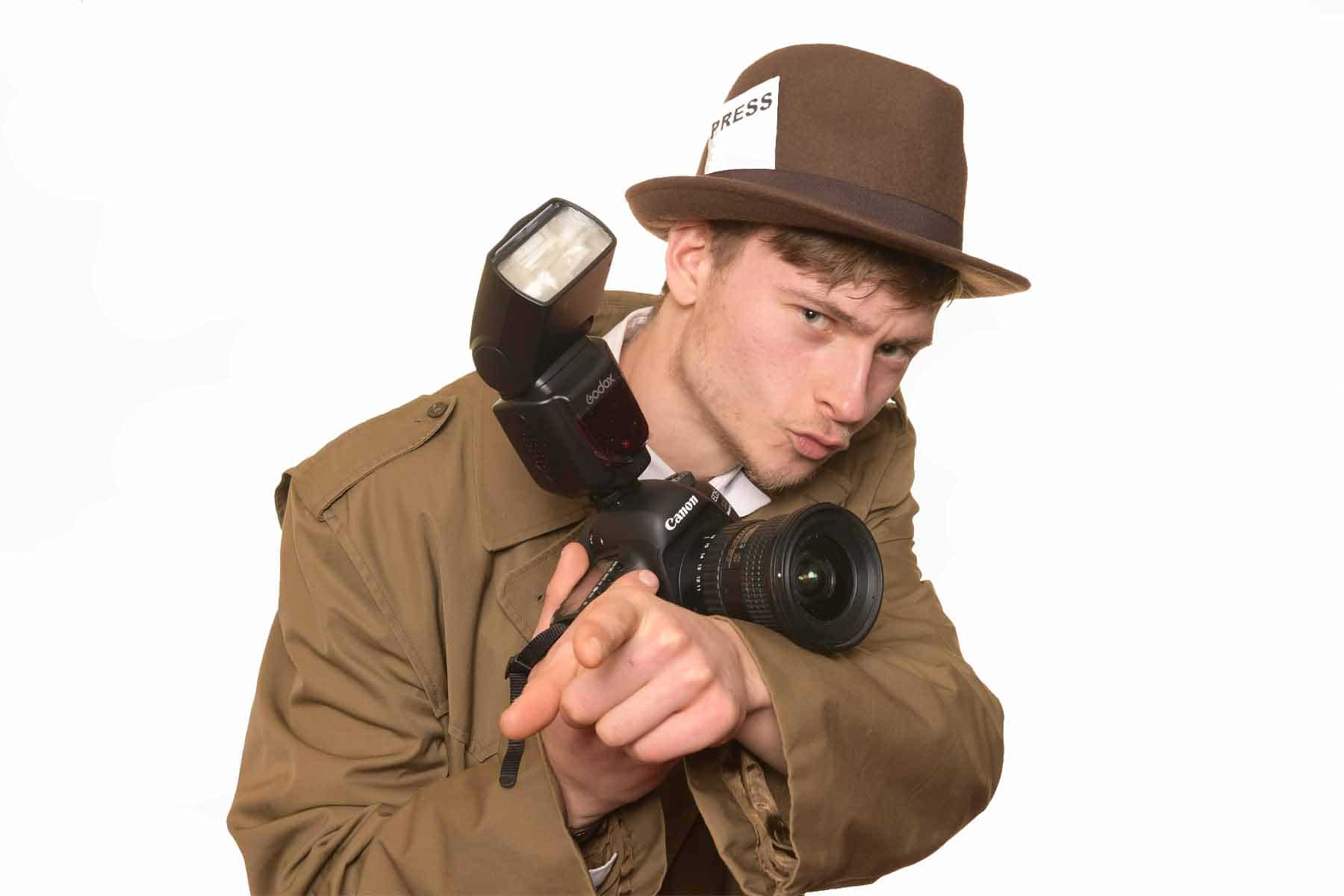 Tim - Events Paparazzi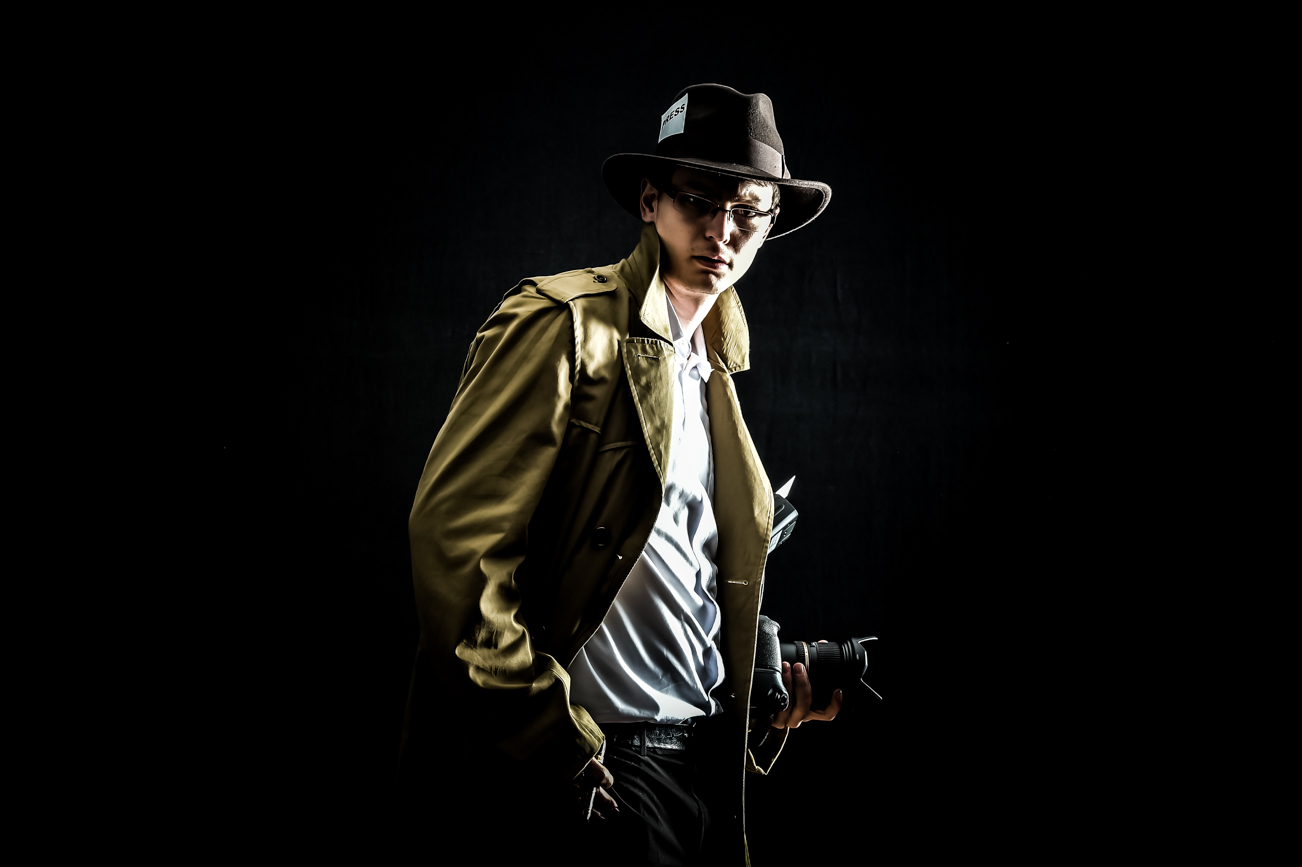 Dan - Events Paparazzi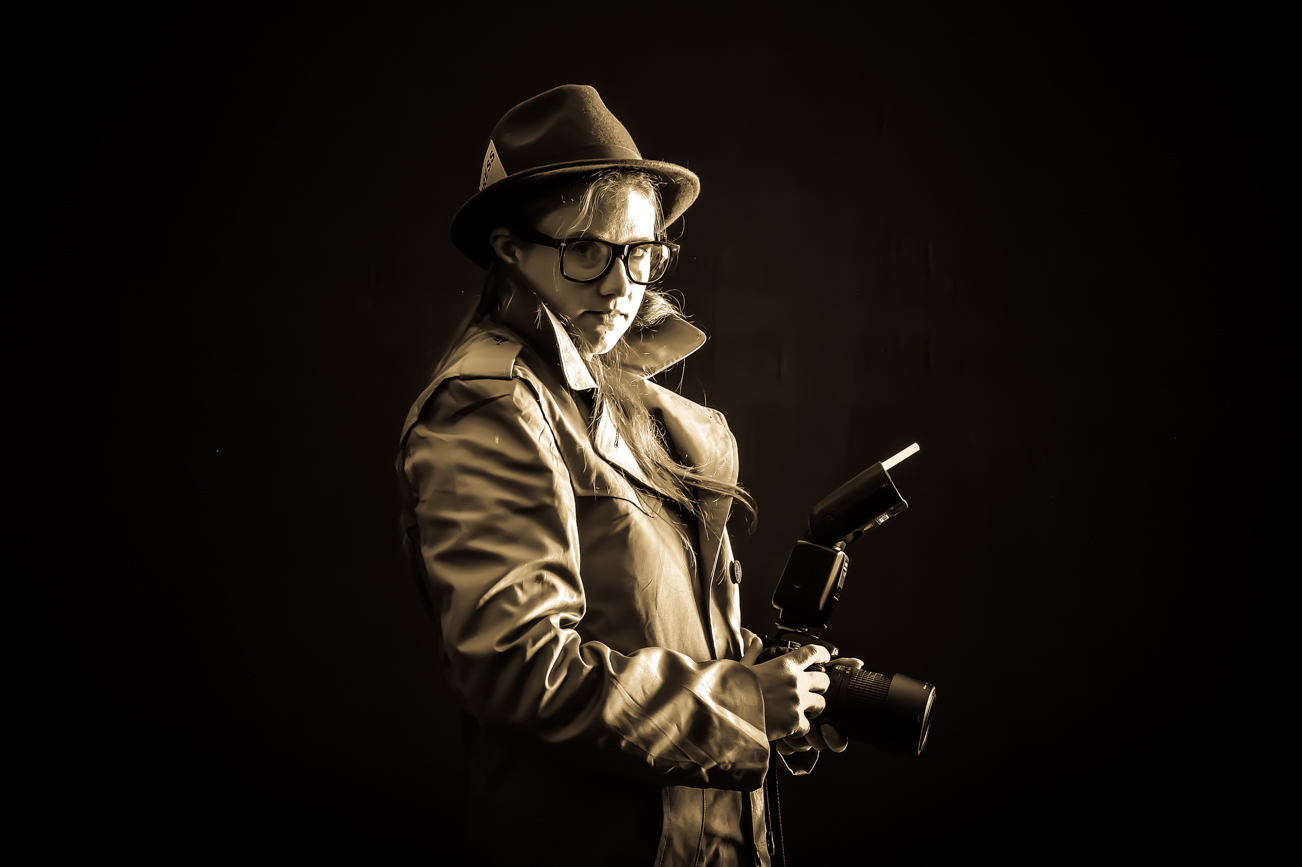 Nicola - Events Paparazzi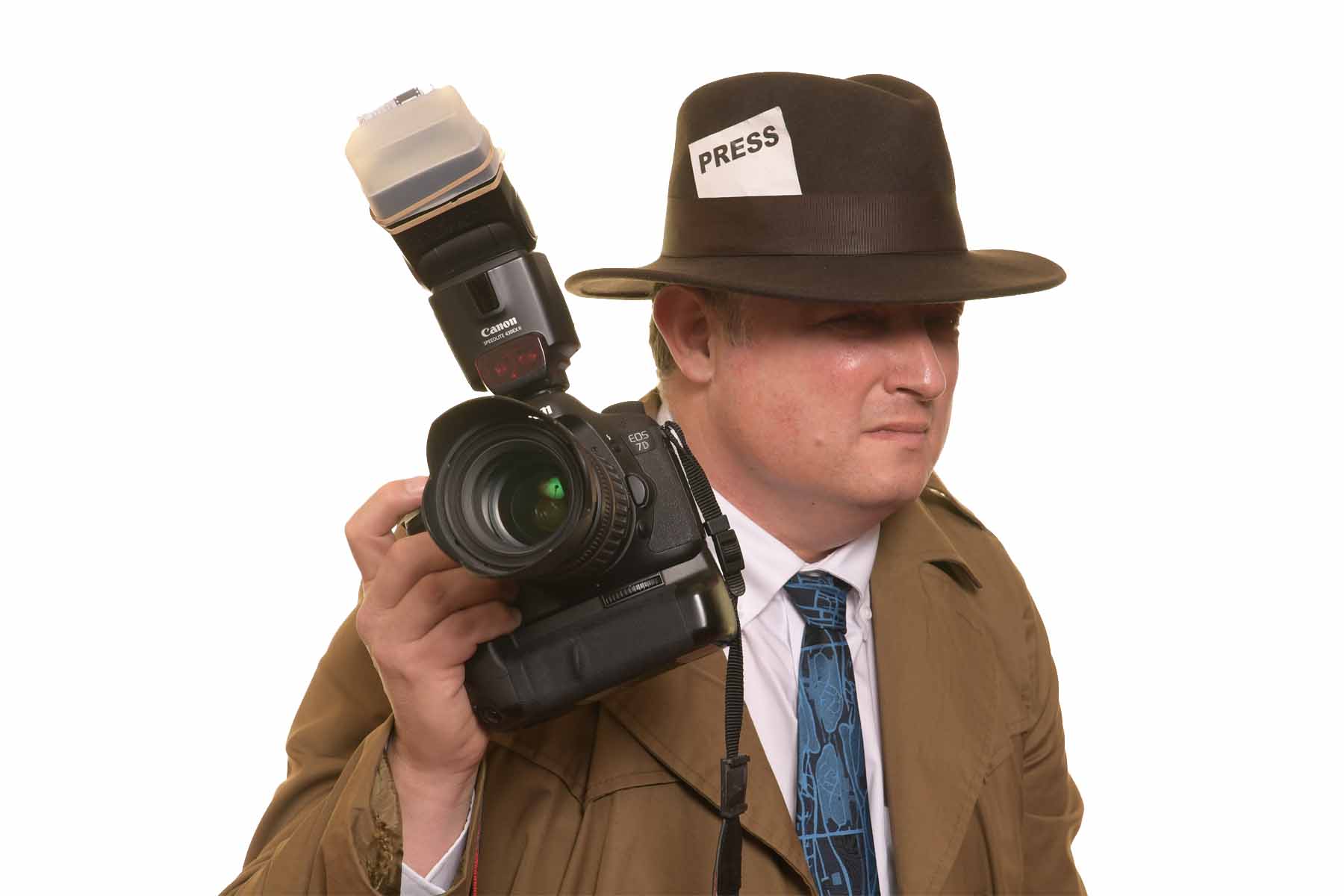 Pete - Events Paparazzi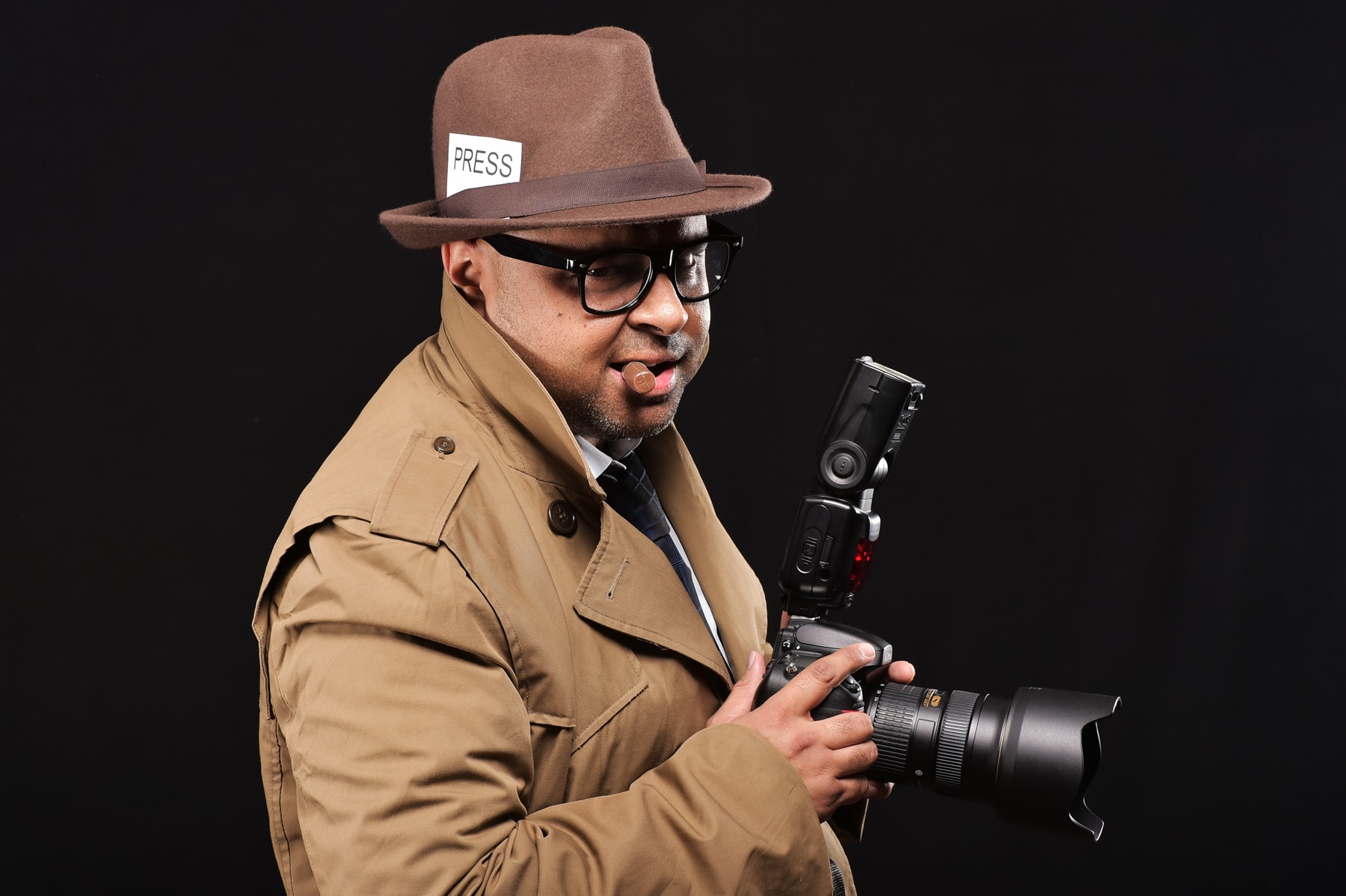 Taz - Events Paparazzi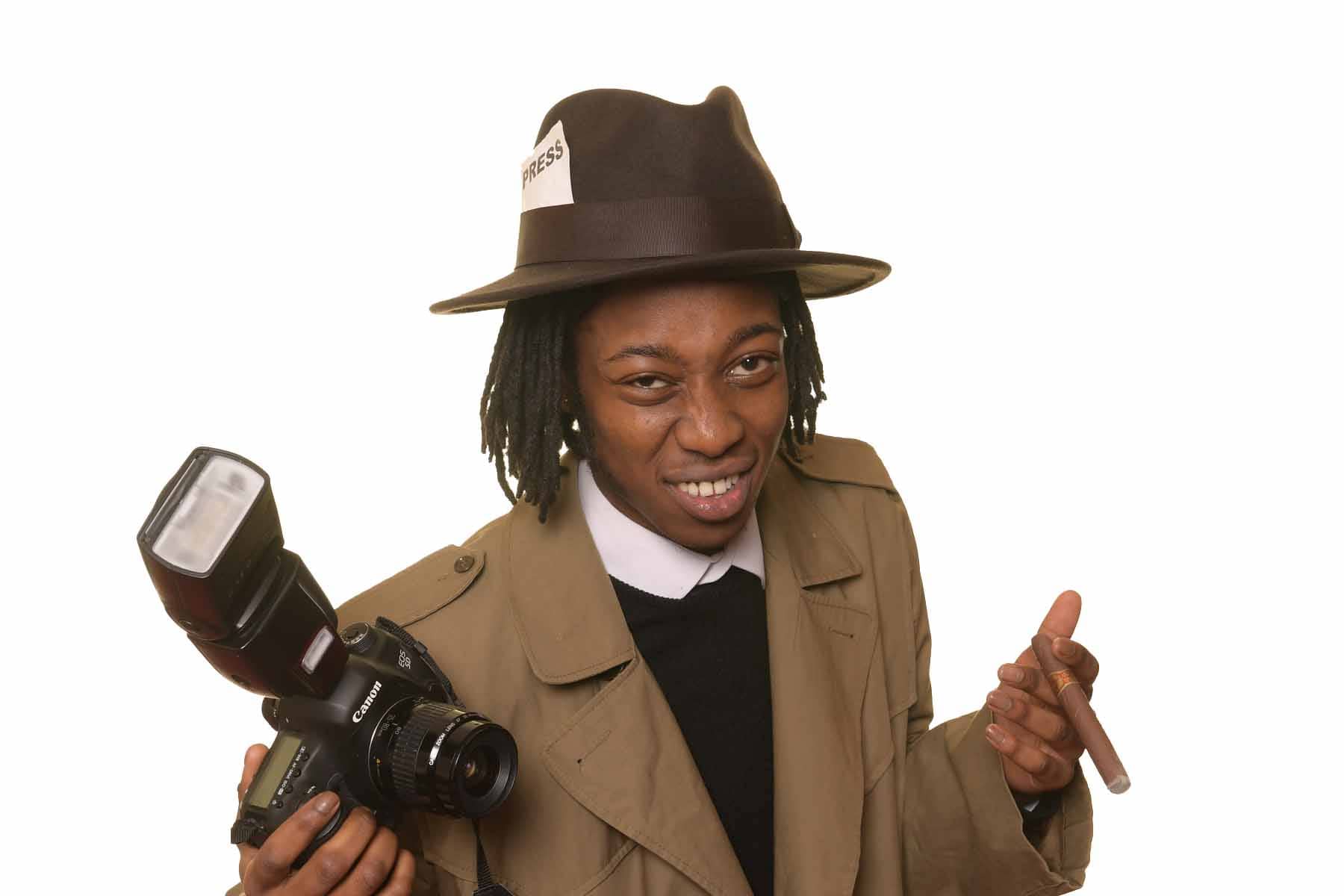 Alex - Events Paparazzi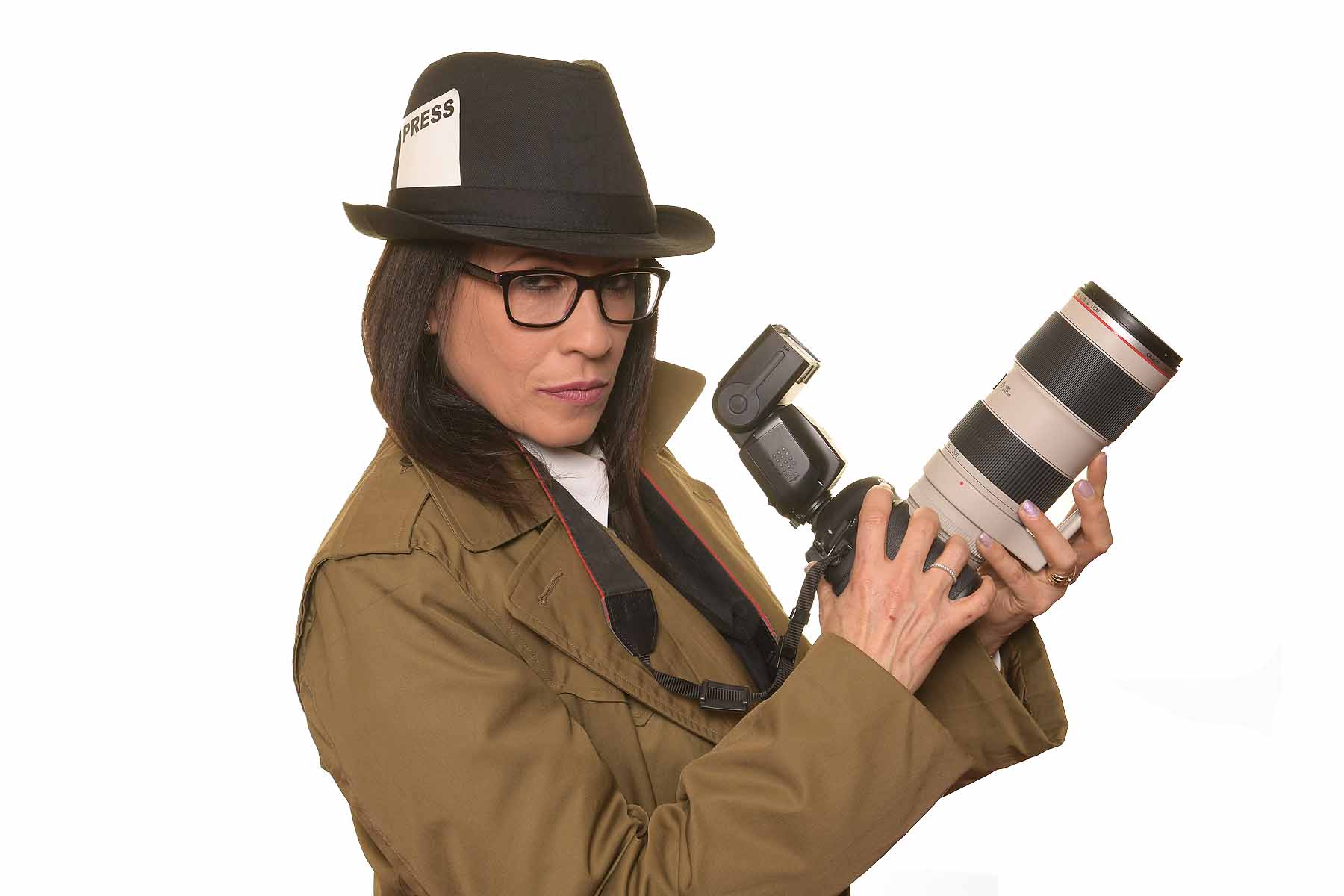 Charlene - Events Paparazzi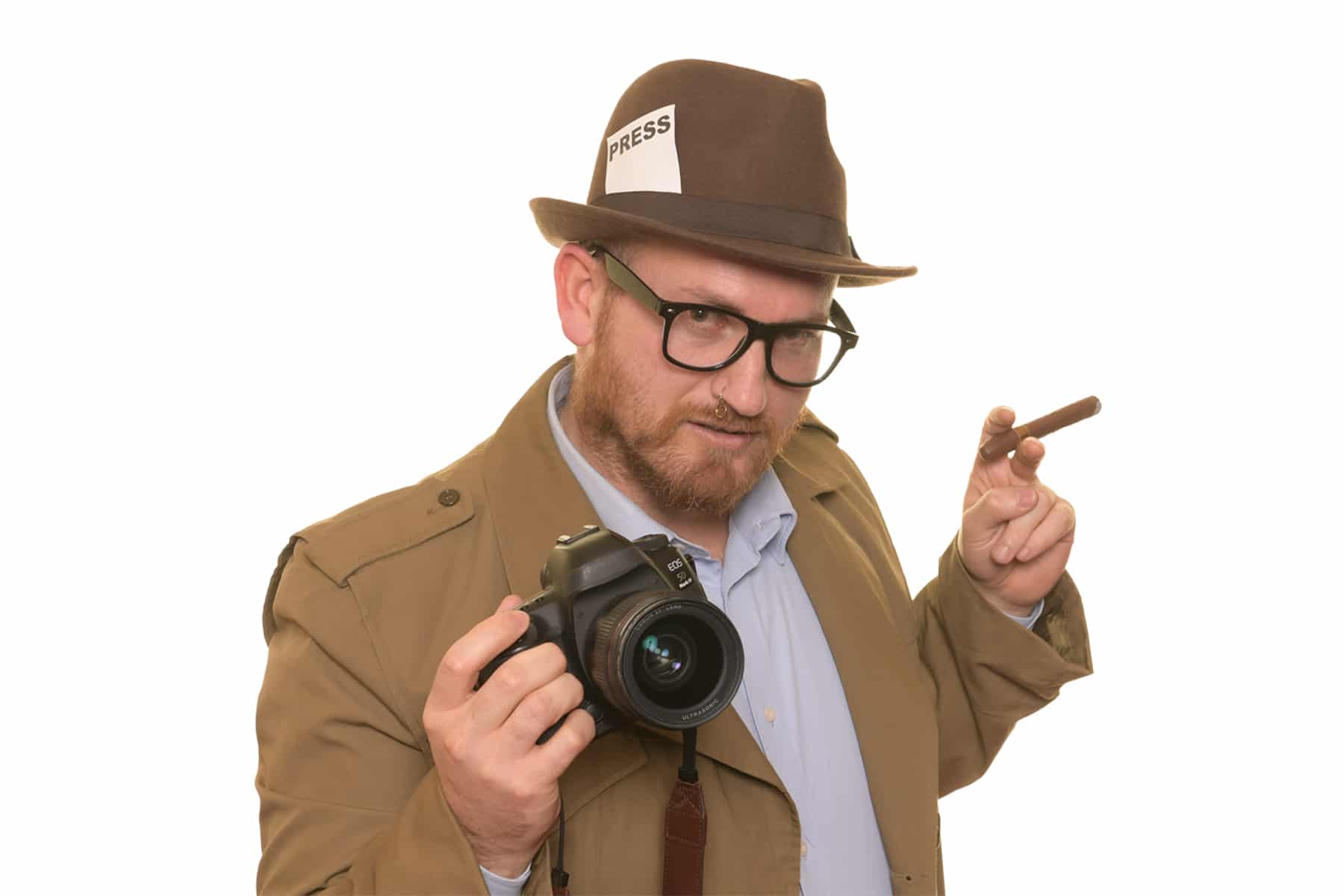 Vudi - Events Paparazzi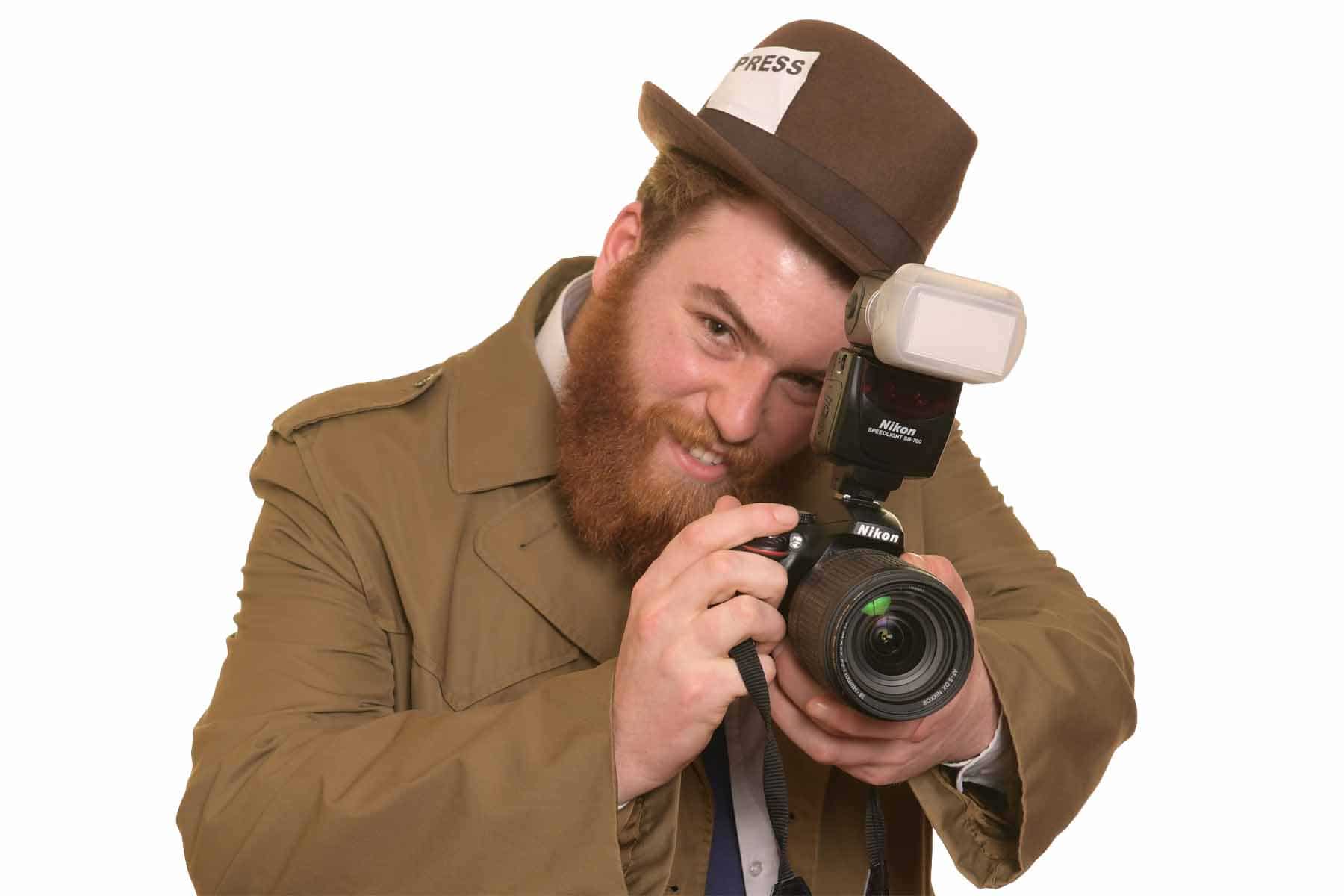 Mark - Events Paparazzi