The ultimate paparazzi photography service.
Themed fake event paparazzi professional photographers, who will jeer, shout and encourage your guests as they arrive, they will engage in the most fun and realistic way, making all your guests feel like VIPS. The Photo Team's Events Paparazzi will give you hundreds of great photographs to view and download from your own private online gallery, the paparazzi character performers will give added atmosphere to any party, from an awards ceremony to an office party, or any corporate or private function, the event paparazzi are also perfect as a gala dinner photographer
Are you looking for a bit of glam and Hollywood brought to your event?
Do you want to wow your guests and give them the red carpet experience? Well look no further and book our "Red Carpet News Reporter and Video Cameraman" package which will definitely give your attendees an Oscar winning night and an "A-list" experience! Whether it be for a private or corporate event we will make all your guests feel like celebrities.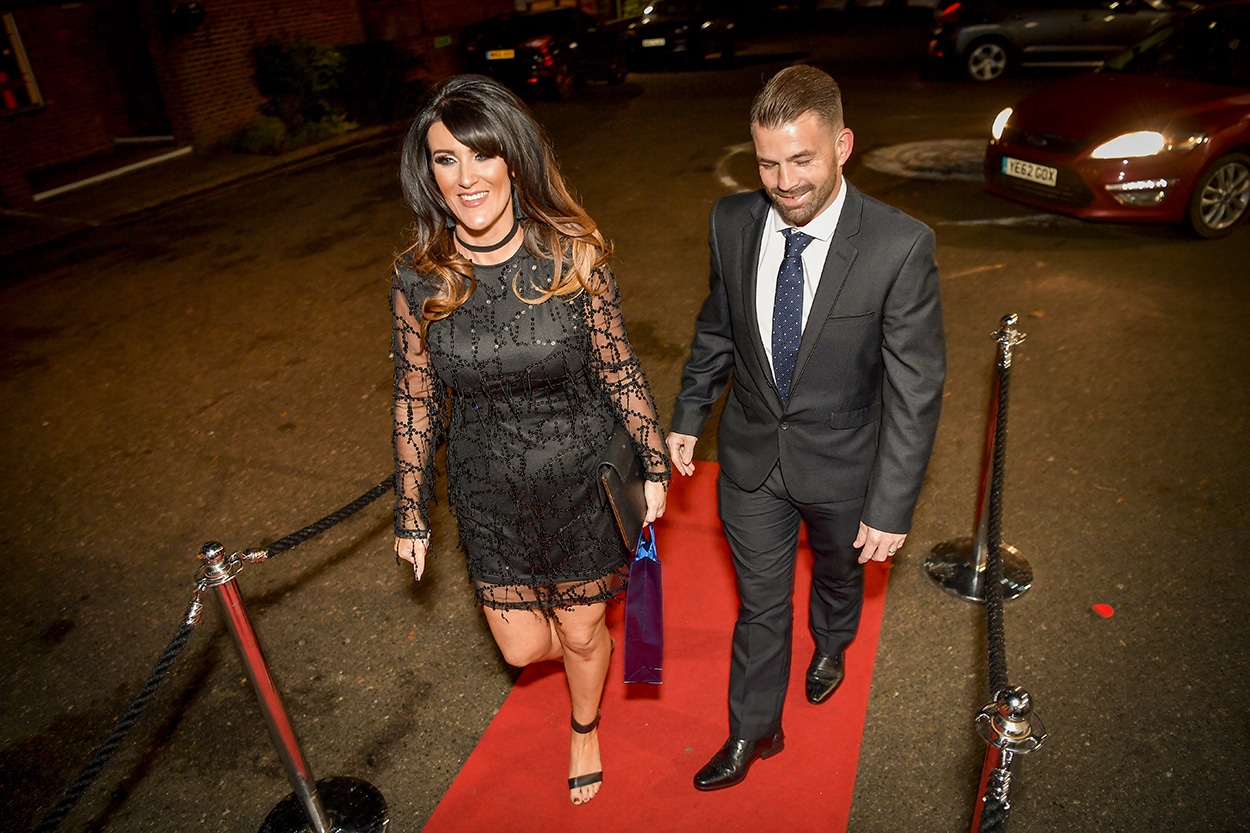 Who doesn't want to be a VIP for the day?
A perfect VIP experience, whether it be tea at the Ritz, or an exclusive dinning experience, imagine a chauffeur driven luxury car picking you up from your chosen destination, being surrounded by bodyguards to give the real experience of a celeb, paparazzi flashing away, calling your name, and taking your picture, and for the ultimate in VIP experience you can have screaming fans asking for your autograph and taking selfies with you!
Screaming

AUTOGRAPH CROWDS​
Hire our crowd to make your guests feel like true VIPS and give them the red carpet flair.
Our Autograph Request Crowd will be your guests ultimate fans and our flash mob will make your guests feel like celebrities by following them, requesting for autographs and photos and will be able to create a true buzz to any event. This will give all those invited an adrenaline rush as the attention will be beyond what they have ever expected! Our fake autograph request crowd are the ultimate "feel good"
Fake Events Paparazzi Photography
Red Carpet TV News Reporters
Screaming Autograph Crowds