Events Paparazzi Hire In London And Kent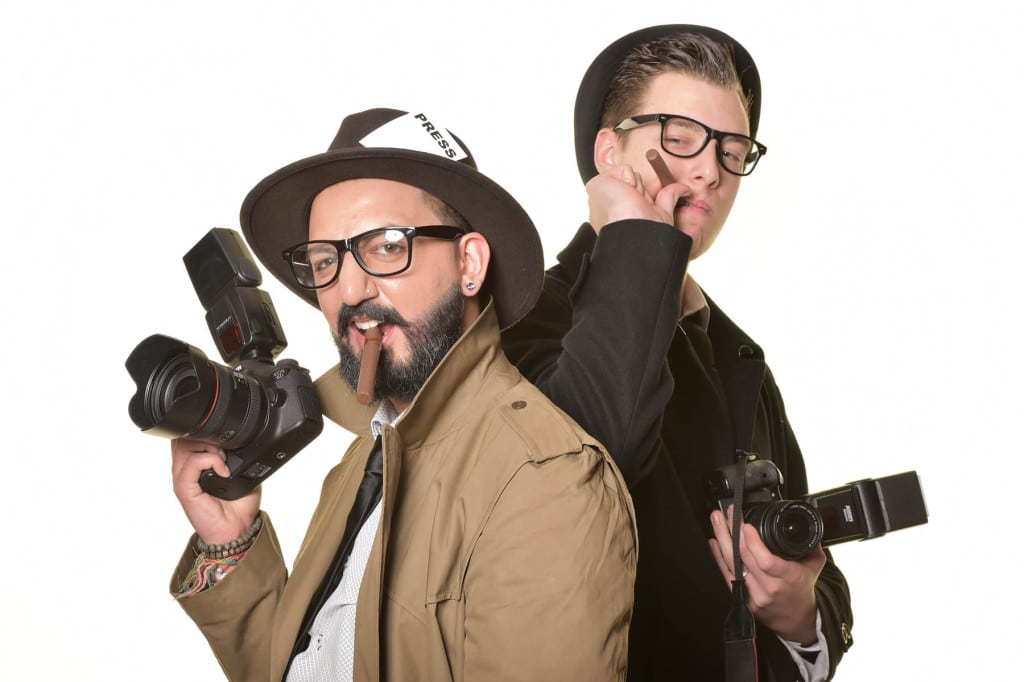 The Photo Team bring you the ultimate service for any party, you not only get hundreds of great photographs to download from our website, but you get paparazzi character performers to give added atmosphere to any party, from an awards ceremony to office party, or any corporate function.
The Events Paparazzi will snap and engage with your guests as they arrive they will entertain them at the drinks reception before they settle down at their tables for the main event, even staying on to get pictures of them dancing the night away. From the glamour of Hollywood Boulevard to the glitz of Leicester Square, The Events Paparazzi will make any occasion extra special.
Fake Paparazzi at Events in London and Kent Events
Thank you for providing your Events Paparazzi service to the Hotel, we always receive such positive feed back from all the guests after they have attended events at the hotel. The Events Paparazzi are professional photographers and entertainers in one, the pictures that are taken are of the highest quality… 
Clare Perry – Meetings and Events Manager
Mercure Maidstone Great Danes Hotel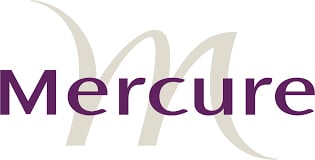 Recent Blog Posts
What is your forte
What is your forte I think it is fair to say that we can't be masters of all trades […]
Read More

›
The sky is your limit
The sky is your limit Drones are being used by events photographers to capture a bird eye's view and […]
Read More

›
What is your photography worth?
What is your photography worth? ​ Our event paparazzi and party paparazzi photographers pride themselves in taking natural and innovative […]
Read More

›
Thinking outside the box
Thinking outside the box At The Photo Team, we carry out our own SWOT analysis to help build a […]
Read More

›