World Photography Day – 19 August 2017
​Saturday 19 August will be World Photography day which involves inspiring the world through photography and ensuring your photos make a positive impact to the world. This is a day where photographers believe in the power of photography to inspire positive impact to our communities. By bringing together millions of photographers around the world, it is connecting people in a global celebration of any art work through the one eyed lens. This could be, through the eyes of a spoof paparazzi photographer, an event photographer, a party photographer or even just everyday photography. We all have the power to make a change to the world and make it a better place by capturing images which will make people smile. The beauty of this gift is that it can be shared all across the world for people to enjoy. All passionate photographers including The Events Paparazzi team's fake paparazzi hire believe in capturing images that will influence generations to come and even to tell a story which will be inspiring for everyone. The day is about sharing ideas, goals and thoughts on how photos can be produced in such a way that it can change people's views on photography and be seen as a beautiful skill and a true art form.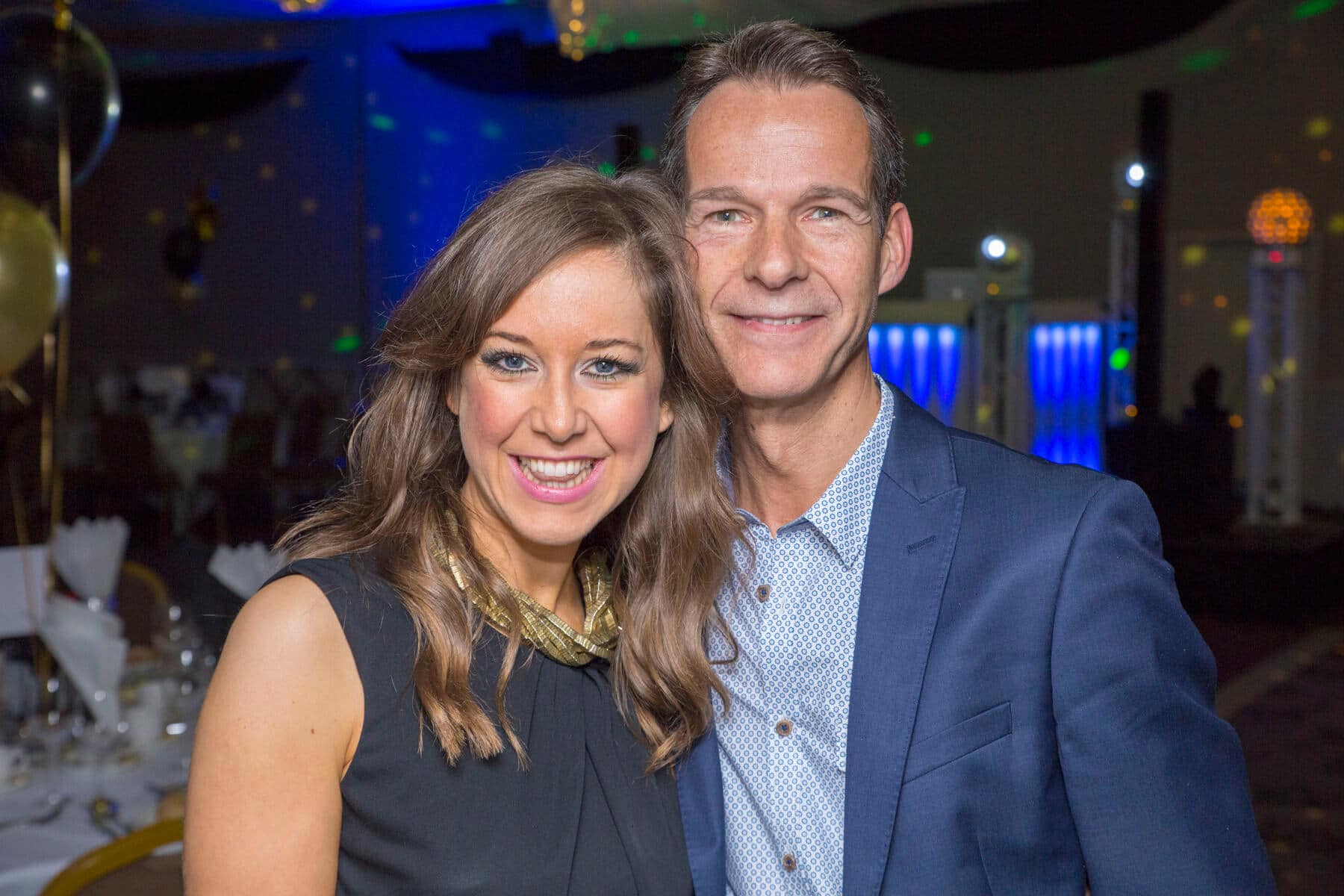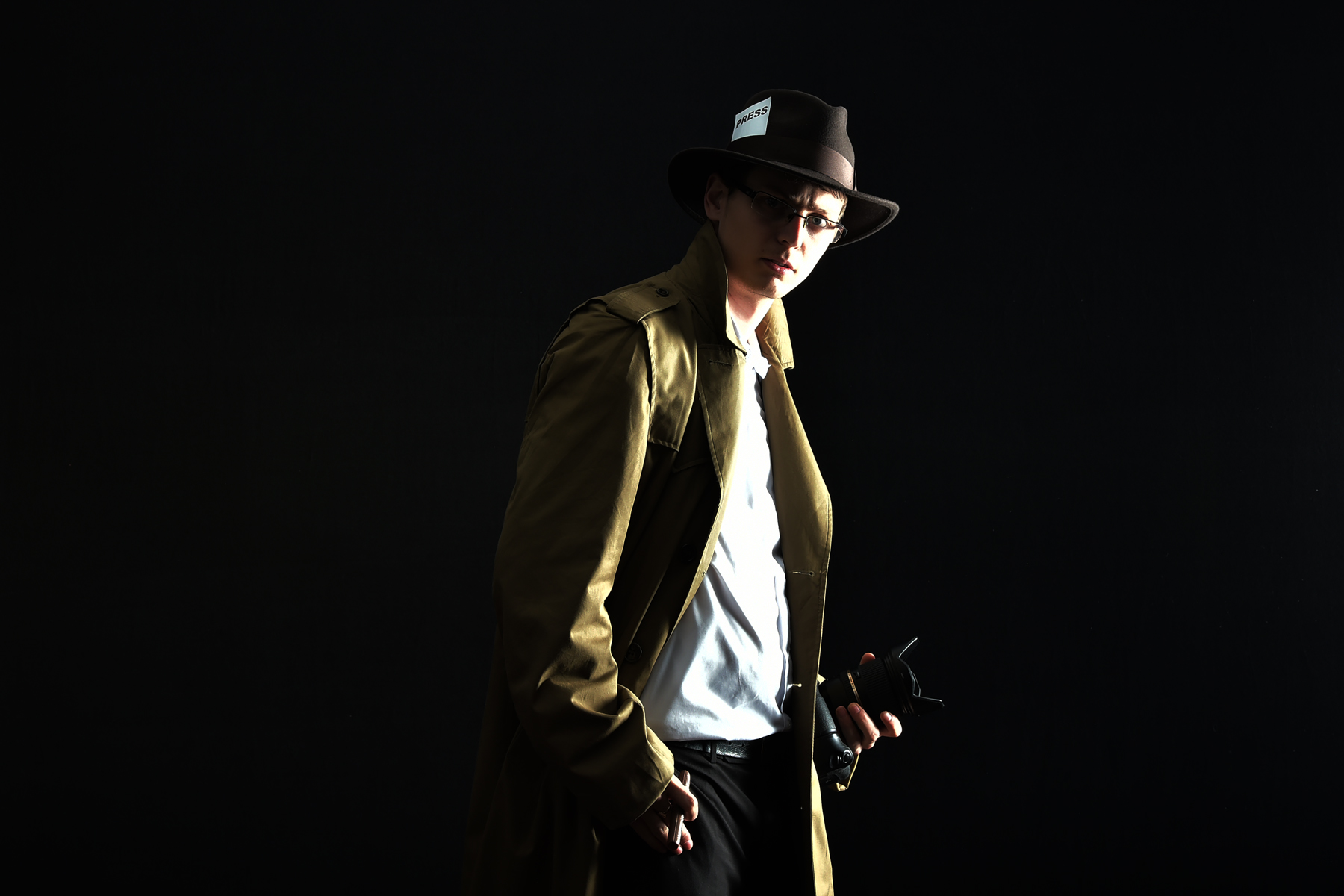 So why not get involved today and think about what innovative photo you can capture. Think about how a subject would view your photo if they saw it and get your creative juices flowing by brainstorming ideas, capturing a photo and posting it on social media. By sharing ideas through Facebook, Twitter and Instagram you will not only be making people aware of the day but you will also be getting involved with the whole nation and making a positive impact to many people viewing your photos. So lets all embrace the day and start sharing the love!
Thanks for reading!
The Events Paparazzi Team