Working the crowd
More and more companies host corporate events to treat their employees as well as invite their clients and other businesses. It is a good stop point to display the companies financials, wins, thank individuals who have impacted their business, learn new concepts, mingle with networks as well as a chance to invite key guest speakers that will resonate with all attendees. All the evening fun needs to be captured effortlessly in beautiful shots so it can be proudly displayed on the companies website, social media and any other marketing material for advertising purposes.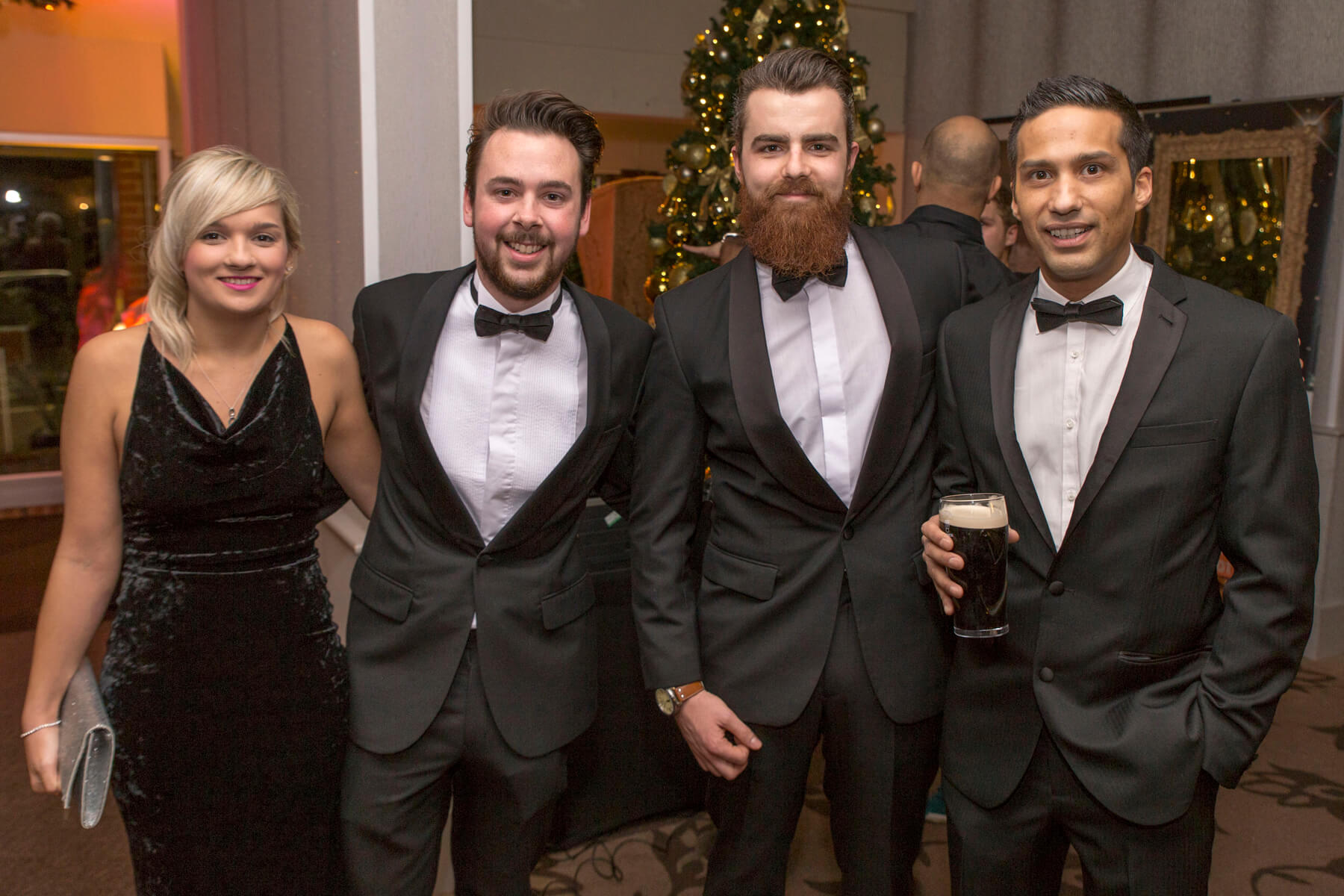 Our fake paparazzi hire and event photographers can beautifully master this concept by understanding the room layout, digesting the agenda for the day and then working the crowd and taking many pap photos. Our paparazzi hire and party photographers interact with individuals and groups to ensure that they take photos that will make an impact. The equipment that is used by our press paparazzi photographers doesn't take up a lot of space and is easy on the eye and the cameras used are powerful enough to pick up vibrant and crystal-clear photography. All photos taken are captured by a trained eye that can take high resolution photos at the right angle.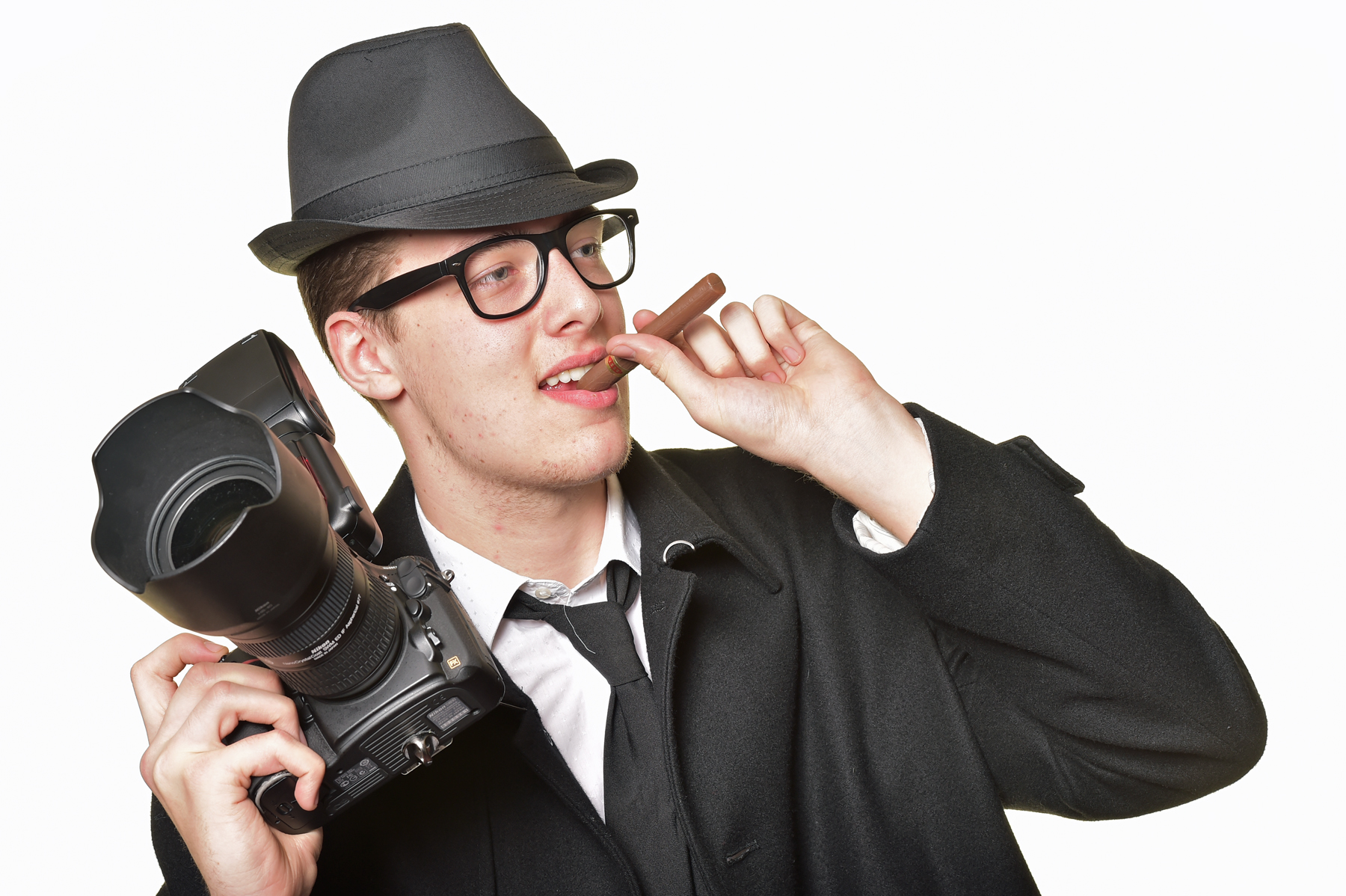 The event paparazzi photographers capture spoof paparazzi photography naturally as well as being able to take amazing photos through their effective communication by helping to build rapport with the subjects and get them into the spirit of pretending to be celebrities on the red carpet. Communication is key and hence why all The Event Paparazzi's key party paparazzi photographers are seen as effective and efficient in what they do to meet the client's needs.
Cutting corners on the quality of the event paparazzi London and event paparazzi Kent photography is cutting corners on the end result. Therefore it is worth investing in a photography business that are true professionals and will deliver nothing but the best. The benefits of hiring The Photo Team is that you get nothing but top quality photos at an affordable price with a super friendly team.
Thanks for reading!
The Events Paparazzi Team