Thinking outside the box
At The Photo Team, we carry out our own SWOT analysis to help build a strong business strategy, assess our strengths, weaknesses, opportunities and threats in the marketplace. Our team including the fake paparazzi hire photographers, event photographers and party photographers have mapped out where we are as a company and what external factors could impact our success. At The Photo Team an analysis is conducted on a yearly basis as external threats will always be changing and we need to be up to speed with the ever changing market. We need to be on top of our game with other event paparazzi and party paparazzi photography businesses and ensure we are using the top technology, attracting the right clients as well as trying to keep our internal costs low but keeping our profits high. Retaining and hiring the best event photographers and spoof paparazzi photographers is crucial to make sure we are keeping a hub of talented employees who understand how to develop themselves and others in line with possible threats that could affect us.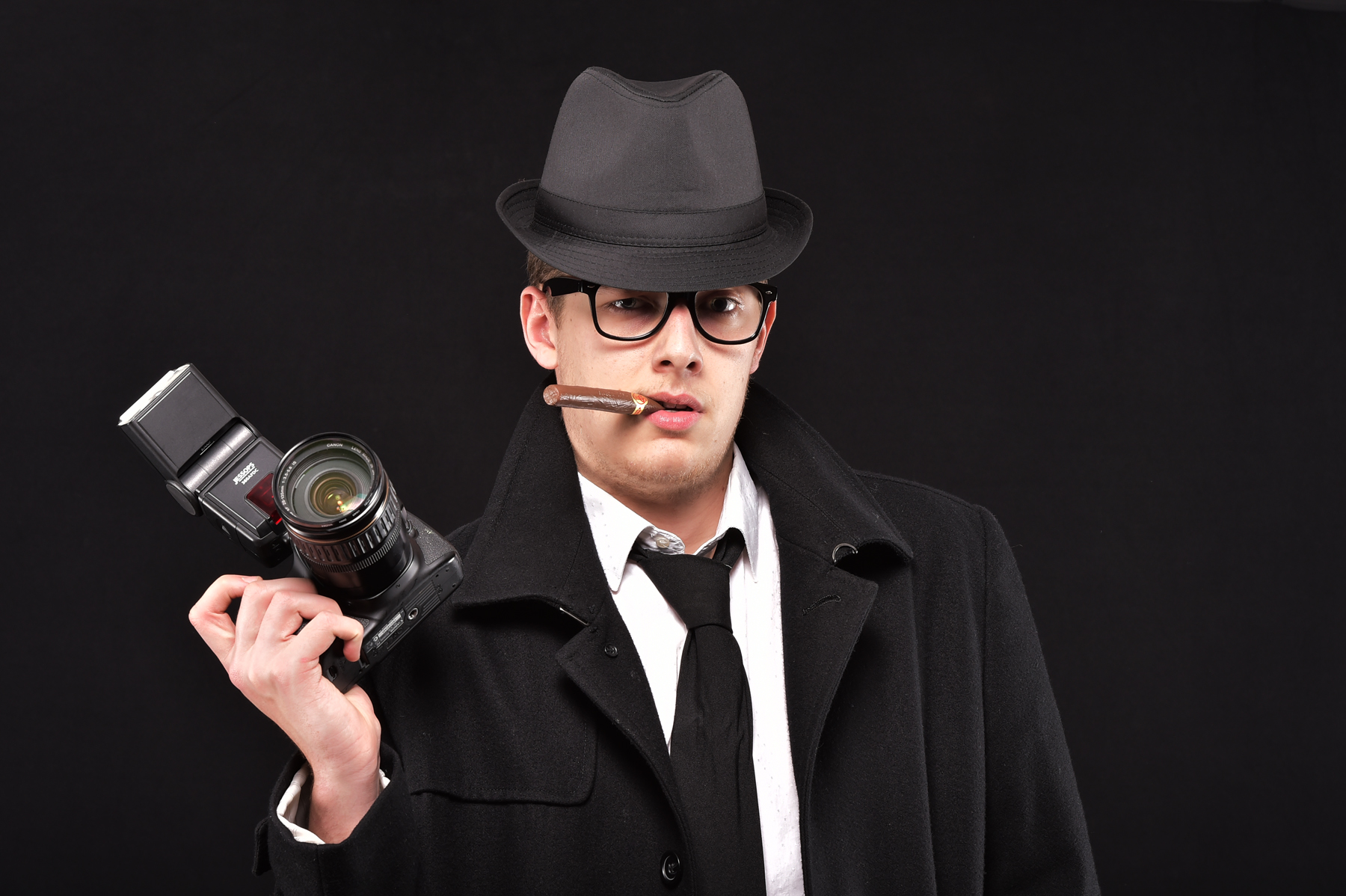 All our key contributors take part in the analysis such as the founder, the press paparazzi
photographers, graphic designers and the admin team. We believe it is key to keep a broad range of employees involved in the business plan and strategy as each person has their own expertise to bring to the table with their own thoughts.
Our paparazzi hire photography is seen as the top in its game therefore we still always want to be up to date with the evolution of the photography world. Our event paparazzi London and event paparazzi Kent photographers ensure we do just this and we understand that sharing knowledge and expertise is the best way to advance any company and its staff.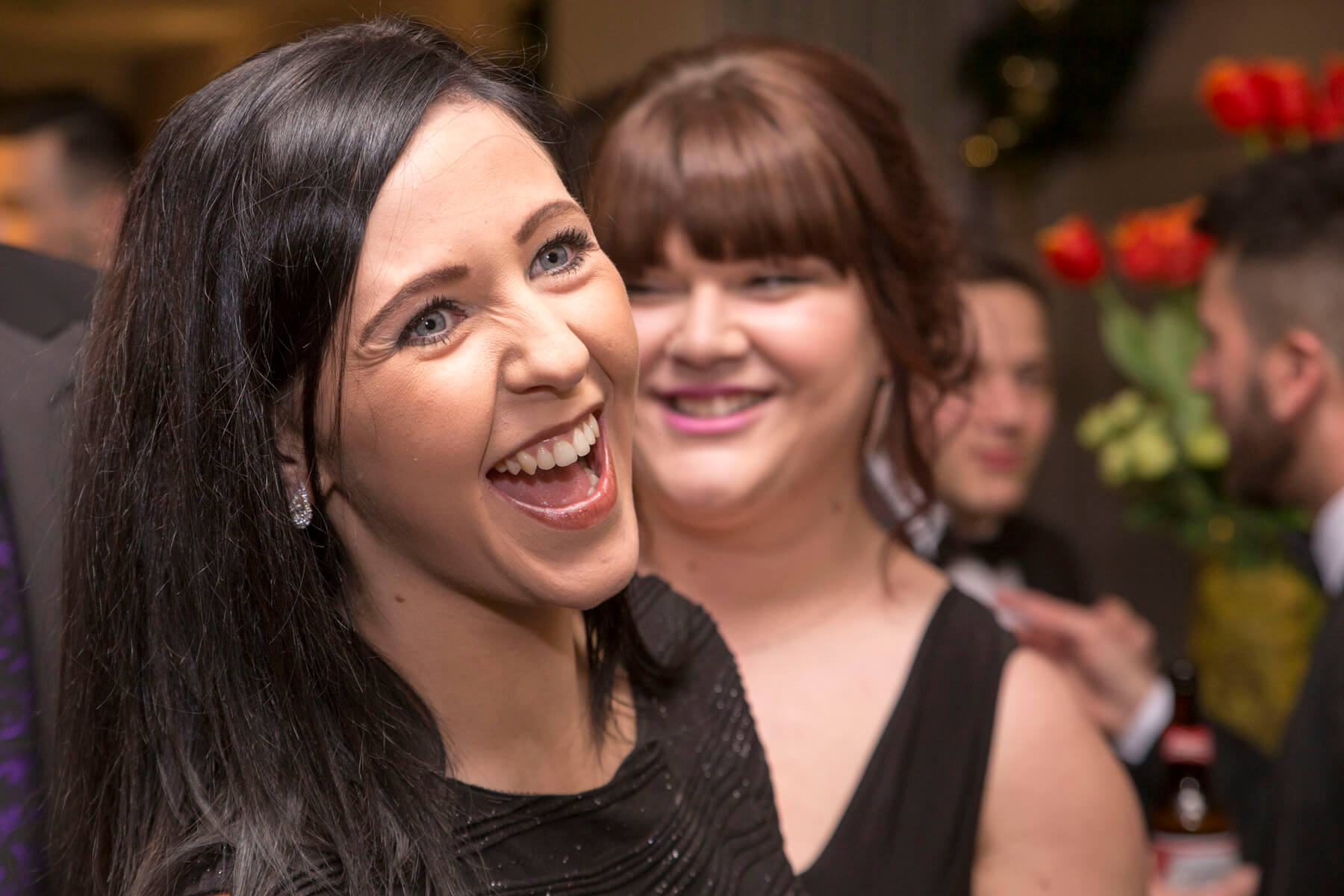 A lot of hard effort needs to be put into the running of a successful company but as they say hardships often prepare ordinary people for an extraordinary destination. So think outside the box to make your company fully swot proof.
Thanks for reading!
The Events Paparazzi Team