There is power in self-sacrifice
Our founder was always a keen photographer and from a young age was drawn and fascinated to photos. He was handed a camera from his father who too shared the same passion as him and growing up he was exposed to an array of photos from family portraits to days out. These were neatly compiled into albums for him to cherish for years to come.
He was wise above his years from a very young age. As a young boy he studied and observed people and technology, questioned when unsure and was always fascinated with what made the world go round. He was taught to be independent which subsequently ensured he always had a back up plan and ideas on how to succeed in life. Growing up he was able to cleverly transfer all his skills to any given task and also learn new tasks, if he didn't know he would find out how to do it.
From an adolescent to his mid 20s he worked with people and was able to communicate effectively and gently coerce people into his thinking by presenting facts and always showing the right way as opposed to the wrong. He was a "people person" and anyone that was fortunate enough to be in his vicinity were able to remember him always as the one that "helped", the one who had the answers and the one who never said "no" if someone needed a lending hand. He guided and trained people but also provided them with home truths to put people on the right track and to better themselves.
Although he didn't start off as a professional event photographer or an event paparazzi photographer he fell into a career where he would be able to transfer his skills to his new found love of London events photography and press paparazzi photography.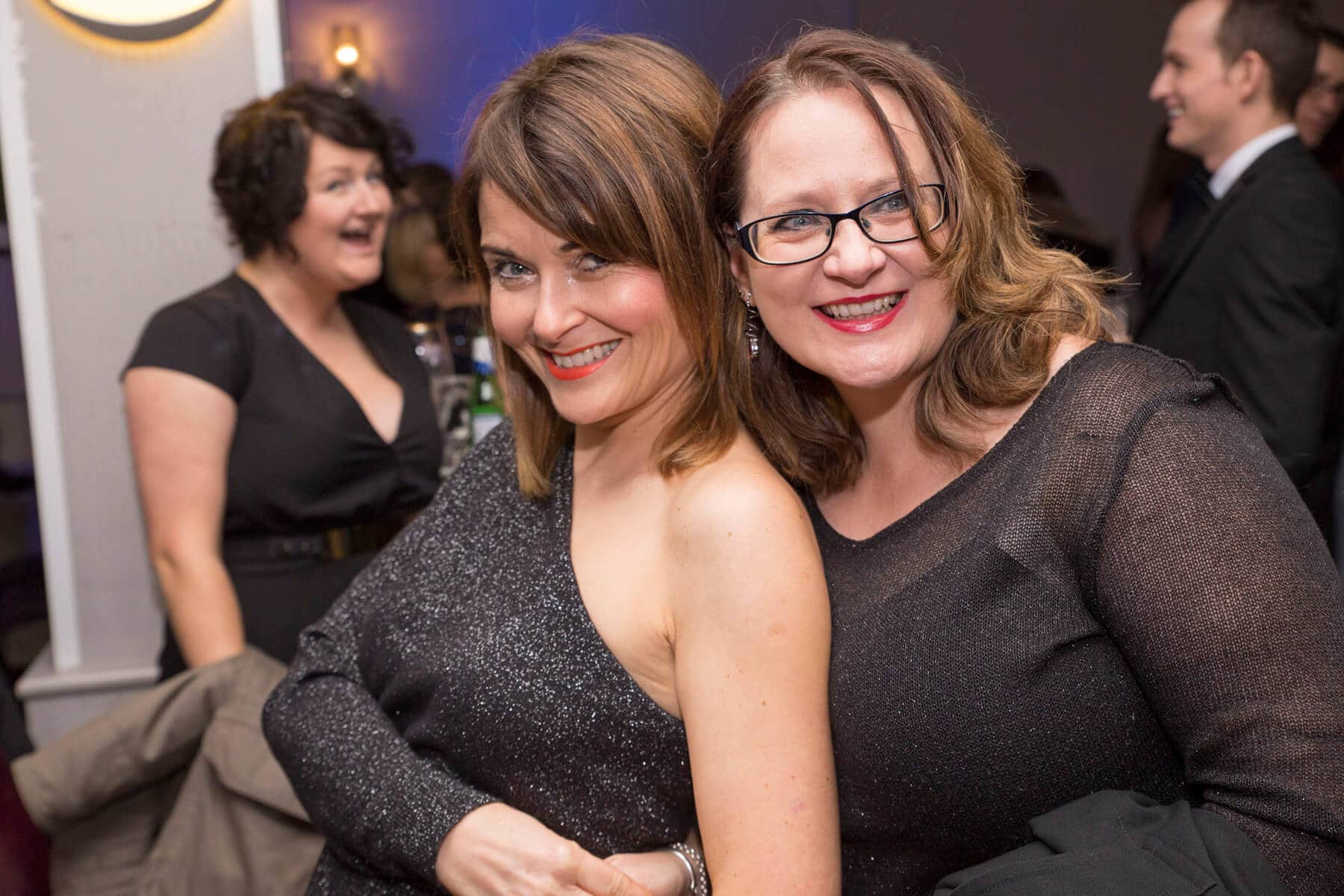 He carefully assessed his surroundings, the competition and he didn't believe in "no action". To be the best and to succeed he learnt, used his known resources, researched and invested in the right equipment. When he finally set up The Photo Team he was able to utilise his acquired skills and able to hire the best paparazzi hire photographers and party photographers.
The founder of The Photo Team is conscientious, intelligent and most of all always looking outside the box and this means being able to assess what can make The Photo Team stand out from other photography companies that may offer the best event paparazzi London and event paparazzi Kent photographers.
He looks after his staff and can sift out the weak from the core strength of his team. This has helped him where he is now and ensures his company have a strong players of event photographers, spoof paparazzi and party paparazzi photographers.
The founder's self sacrifice is what has built a strong body of key event and fake paparazzi hire photographers. They too work hard as they are able to see how much is invested in them so they want to give something back to the company by delivering the best client service and exemplary quality photos.
As his team members we believe our founder is the art to our story and he has shaped our careers. We are all fortunate to be part of The Photo Team's Events Paparazzi journey.
Thanks for reading
From all at The Events Paparazzi team