Success usually comes to those who are too busy to be looking for it
In 2009, The Photo team was born and the founder had a vision to follow his passion in photography and take photos at any event for free just to get his foot in the door and enter the photography world. No task was too much for him and he didn't know whether any booking would make him money but he was happy to give up his time for his new found love in event photography. As the bookings started coming through, his hard efforts were evident to see which then transpired to paid bookings. His natural flair in communication and competitive spirit came to his advantage when he tapped on doors to find new business and he wasn't afraid to be persistent and call repeatedly for someone to give him an opportunity. He used his initiative and found a lead that would eventually bring him to openings that would change the next 8 years of his life. With the main emphasis on The Photo Team he was able to fill up the diary but he wanted to tap into a market which had not been seen at any other event. Intellect helps to cultivate and spark creativity and this is how The Open Photo Booths and Events Paparazzi service were born shortly after. The events paparazzi team attracted clients due to the event photographers dressing up as fake paparazzi hires and capturing moments on a red carpet. Through a few trials and errors the services including the paparazzi hire were seen as a success at weddings, corporate events and parties. The founder was then keen to get as many party photographers and press paparazzi photographers to cover any given event around London and Kent. With many bookings coming through it was evident for recruitment to be in action and implemented. To be a natural born leader you have to be able to command a room and inspire a team to perform at their best. The founder of The Photo Team is just that as he is able to attract, recruit and retain talent in photography especially spoof paparazzi photographers. He manages to hire the best party paparazzi photographers based on the talents and personality which can echo his morales, the Company's ethos and who share the same passion as he does. He also knew using his initiative at all times was important in business as it continually pushes his event photographers to work harder, learn more, and perform better. He didn't know whether the company would become a success and the key was that he wasn't afraid to take risks to advance the business and improve revenues.
In 8 years he now has 18.7K followers on Instagram, over 11K followers on Facebook, written over 120 blogs over three sites, interviewed 504 photographers, re-vamped The Photo Team website three times, founded three more services including the SelfiePartyPrints and hired a solid team of photographers. He has also kept up with the competitive market and ensured he is loved by his team and clients by being an effective communicator to ensure the highest levels of efficiency. He has shown that he is reliable, has the business acumen to price competitively and has the likeability factor which shows from the number of applicants who email him on a daily basis to be part of his successful team.
The Photo Team are now one of the leading professional photography agencies in London, with a team of highly trained, experienced and motivated professional photographers who work for a number of prestigious clients across the country delivering amazing pictures for corporate and conference events as well as expanding to Open Photo Booths, Events Paparazzi and SelfiePartyPrints.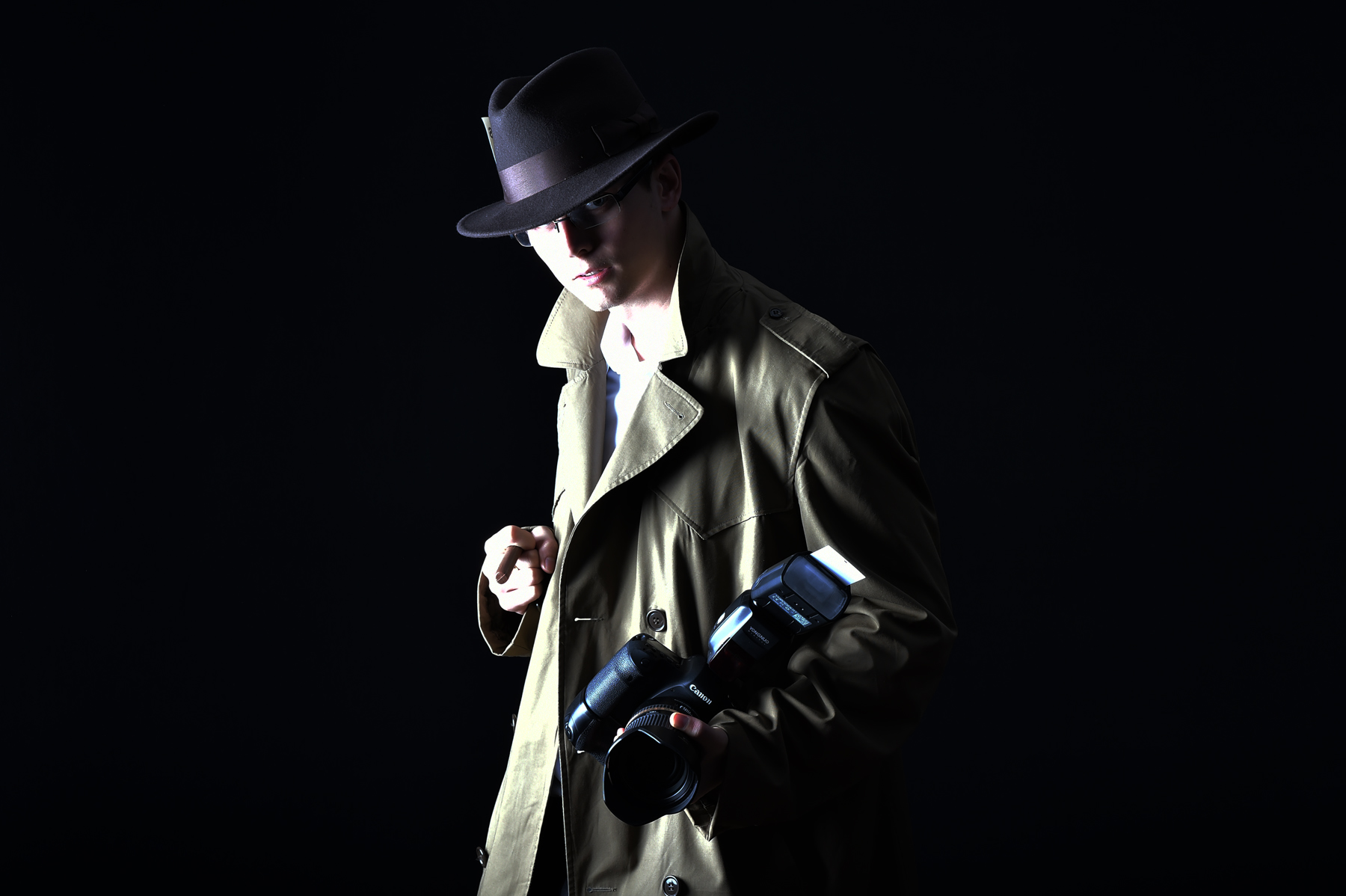 It just shows that when you follow your passion with a lot of hard work and perseverance, it can really pay off and make your dreams come true when dedicating yourself to be an event photographer, event paparazzi London or event paparazzi Kent photographer.
So from behalf of us all at The Photo Team, we would like to thank our hardworking and inspirational boss who strives to keep him and his team at the top always!
Thanks for reading!
The Events Paparazzi admin staff and photographers