Style is saying who you are without having to speak
Unfortunately, jealousy does exist in event paparazzi. Like any other profession out there, there will always be people who will be green with envy of what another company or person has achieved and will try and pinch ideas and imitate what you have whether it be through copying the brand, website or wording from marketing materials.
Our fake paparazzi hire see this as flattery and are not hung up on people trying to copy The Events Paparazzi's poses or style. We, The Photo Team believe we have mastered what makes us unique and that is being able to provide a number of photography services through our Open Photo Booths, Events Paparazzi, Professional photography and even our newest addition SelfiePartyPrints. What our competitors can't achieve is our technique in being able to attract new and existing clients which then leads to more bookings for spoof paparazzi photography with prestigious clients at high end venues.
A lot of hard work and hours have been put behind the scenes by the founder and lead professional photographer as he understands what makes client's tick and come back to us time and time again to enquire about our press paparazzi photographers. Daily bookings and even last-minute requests is what keeps The Events Paparazzi team busy with paparazzi hire photographers being booked from our hub of specialists. We don't need to shout from the roof tops of all that we have achieved but what we do know is how to market our services silently, effectively and humbly plus word of mouth from existing clients keeps us in business. Our photos and service speaks for itself and hence why some of our event paparazzi hire photographers, event photographers and party photographers are asked for by name. We know we offer something unique and move with the times so that we can attract an array of clients for any type of event. If you don't break a sweat then your business will never succeed.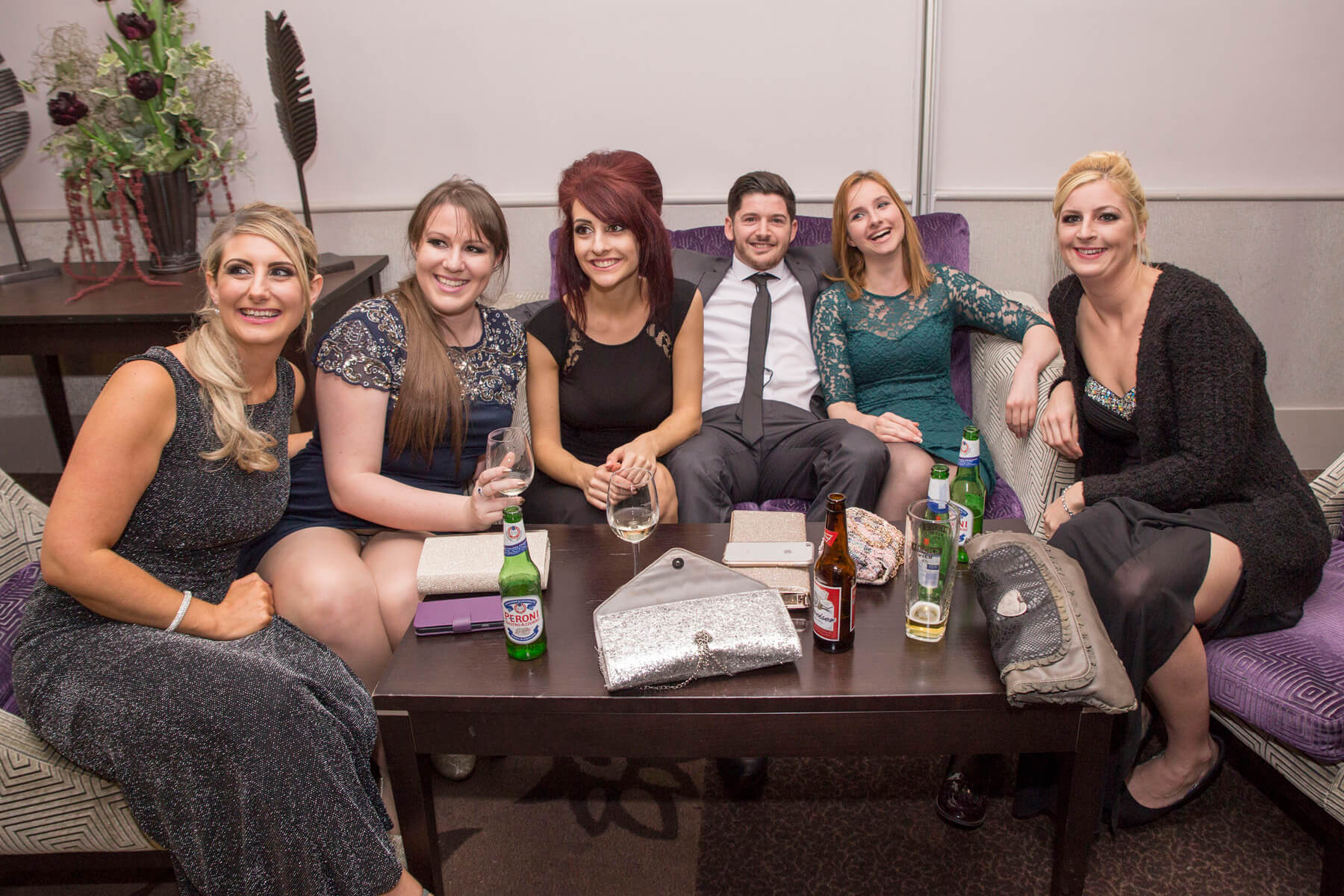 We at The Photo team are observant about other companies that offer party paparazzi photography but we work at our pace, our client's needs and how we can provide something unique to the market place. So, a bit of advice from us to other photography companies is to make your business about you and don't worry what everyone else is doing around you. There are many event photographers out there but there is space for everyone to make a living. So don't be envious but embrace the beauty of photography provided by others.
If you are in need of a pap then contact event paparazzi London and event paparazzi Kent teams today.
Thanks for reading!
The Events Paparazzi Team