Picture this!
Did you know that in 2016 more people were searching for photo booth rentals than DJ hires in 15 of North America's largest cities? Photo booth rentals have also become popular in other countries such as Canada, Australia, and the UK. So far in 2016 there is an average of 226,000 monthly searches for a photo booth globally, this has risen by 48.9% since 2015 and in the UK alone this is nearly 20,000 searches a month which is phenomenal!
We at The Photo Team know we have to stay competitive and that is why our admin team are always looking at how we can stay on par with trends and provide a unique service to our clients. What makes us unique is that we want to be seen as a trend setter and hence why we stay on top of the game by researching and brainstorming ideas on how to attract new clients whether it be through social media or other means of promotion. We are fortunate to be able to also attract new and existing clients through the work we have already produced and by word of mouth. We are therefore proud to have created our popular Event paparazzi. This Fake paparazzi hire is a modern and unique way to bring a celebrity twist to any party. No posing needed as our Spoof Paparazzi are always on point and clicking away for that natural perfect moment on the red carpet. You and your guests will be blown away with the attention from our Press Paparazzi!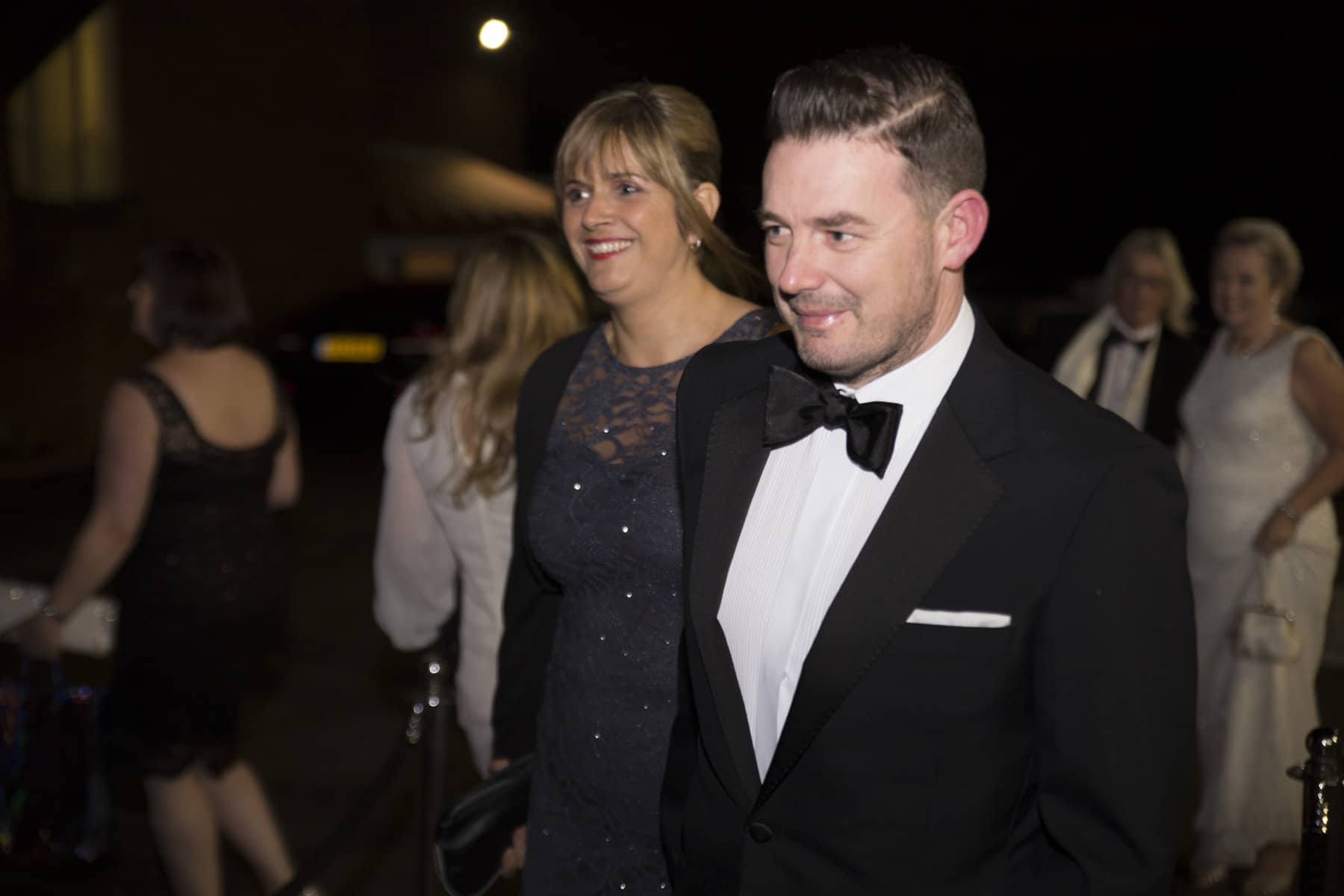 The Paparazzi hire are able to work across the UK and we are able to resource photographers for any paparazzi event, corporate or conference event. We believe in providing a professional service which means when you book us we provide innovative pricing, are very responsive and are an experienced Party Paparazzi team who truly believe in communicating with their clients from start to finish.
Picture this… a friendly admin team member calling you to finalise your booking and to ensure everything is as you need, on the day being greeted by a smiley Event photographer who is fully briefed and ready to set up as needed in plenty of time. Most importantly the Party photographer will help get the event started by building rapport with guests while you can relax and know that your booking is in safe hands with the professionals at, Events Paparazzi!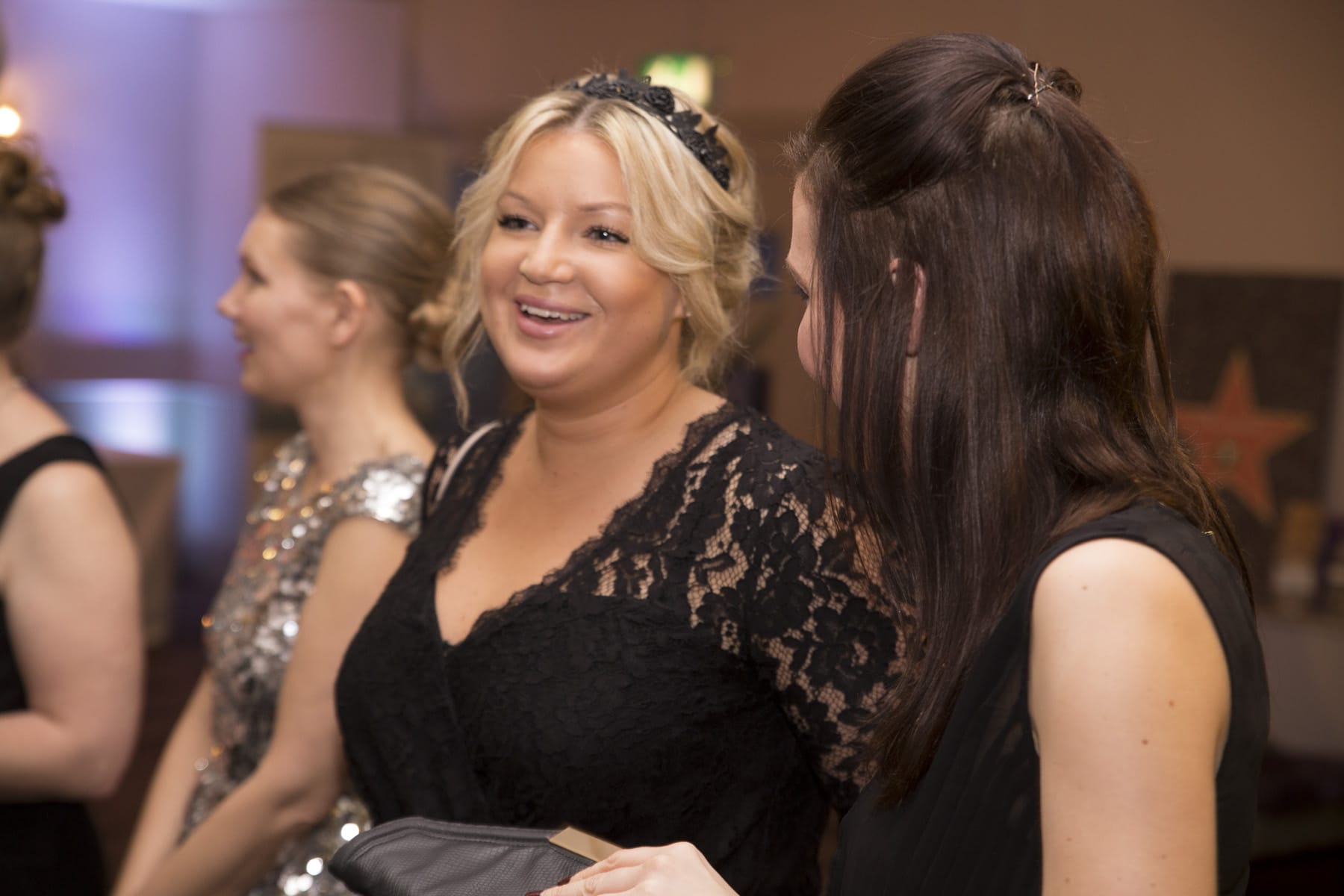 So do not be shy give us a call and hire the Event paparazzi London or Event paparazzi Kent for a corporate event, you will be amazed with the results.
Thanks for reading!
Love, The Events Paparazzi team x