If a job is worth doing, its worth doing well
Now are have all heard of many people complaining about being overworked, undervalued and underpaid however we rarely talk about people blowing their own trumpets and thinking they are worth more than they deliver. Surprisingly there are more of the latter and they like to deliver a product or service in half the time, with little effort or thought and try and convince their clients that what they have delivered is the best.
Our fake paparazzi hire photographers and party photographers know not to take any short cuts as this will ultimately lead to serous repercussions in the long run. It is all about producing top quality work at any
event paparazzi photography event and ensuring that the final work that is delivered is worth being paid a fee of someone delivering high quality output. If it isn't then no event photographer or press paparazzi photographer can expect to be paid any more than what is produced either because some photos could not be used even after editing or simply because a repetition of the same problem keeps happening which can lead to complaints and unhappy customers.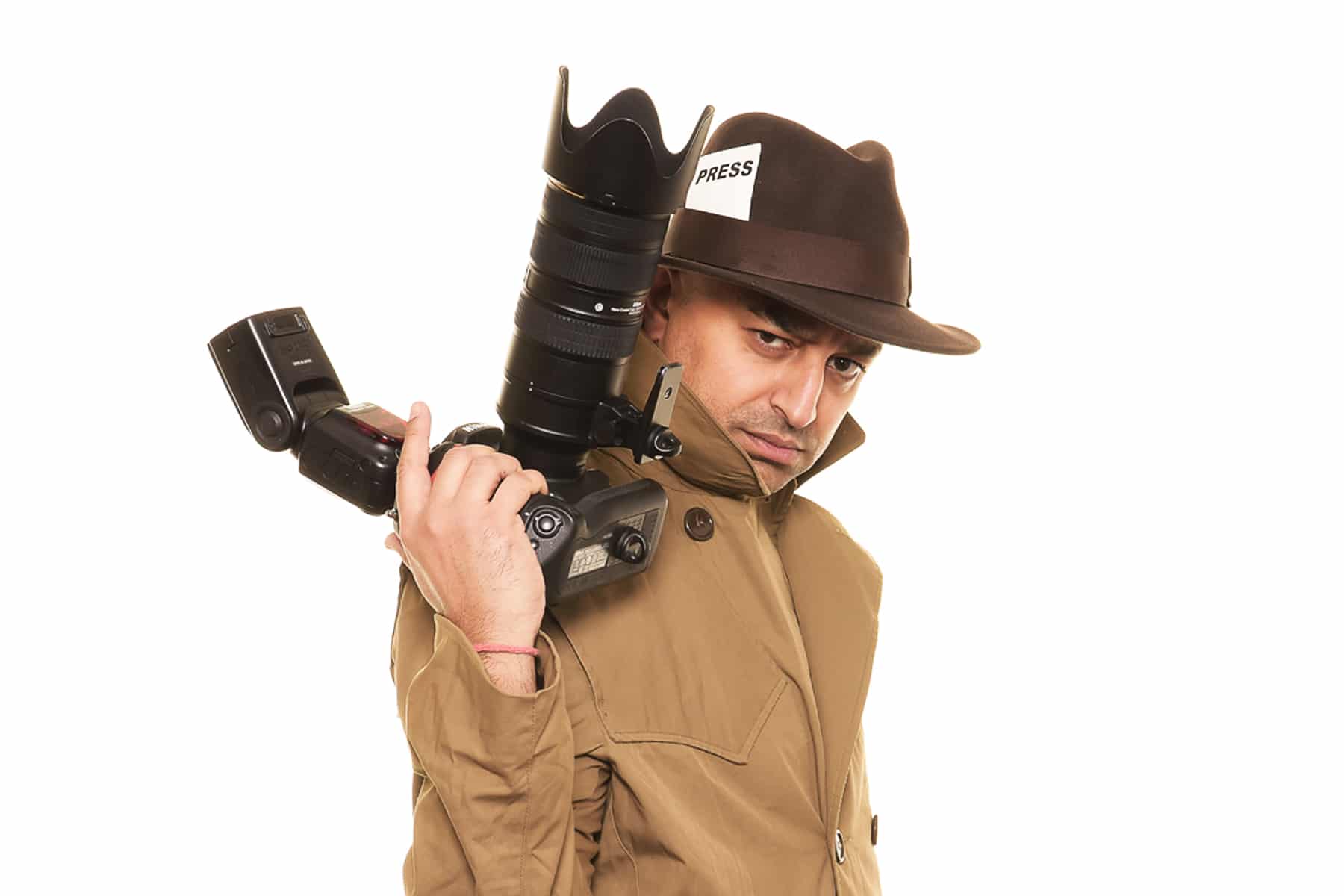 Ask any party paparazzi photographer, your work's true worth is visible with the naked eye and you want your clients to be more than satisfied with their photos.
Any photography such as event paparazzi London photography or event paparazzi Kent photography should always equal high standards and taken by a fully committed and passionate paparazzi hire photographer. You can not call yourself a professional photographer if you lack the passion and dedication.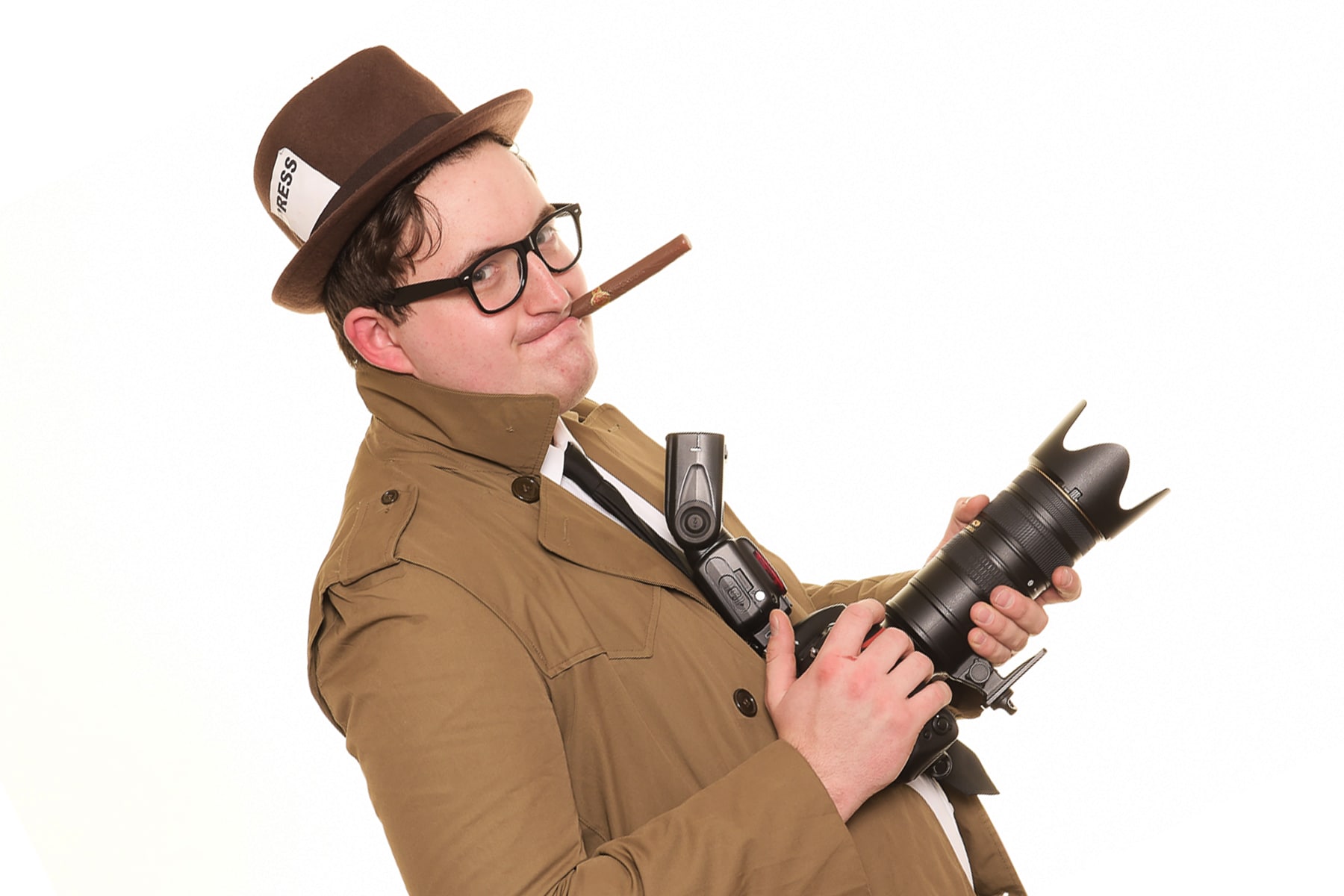 Our event photographers including our spoof paparazzi photographers always over deliver with any event photography event and that is why we are one of the top leading professional photography agencies.
Thanks for reading!
The Events Paparazzi Team