Here's to new ideas and success
The Events Paparazzi team at The Photo Team would like to write a special blog thanking all of our followers and clients old and new for all their ongoing support and giving The Photo Team an amazing 2017. We have worked with continuous clients such as the Mercure Great Danes Hotel in Maidstone to provide outstanding event paparazzi photography and fake paparazzi hire photography. We have also had the privilege to provide paparazzi hire photography to new clients such as Dishoom and many personal birthday events. Our press paparazzi photographers have also been able to shoot at great iconic buildings and landmarks such as Kensington Rood Gardens and Madison One New Change. The range of work whether it be from a small event to a large event has given all our event photographers and party photographers a breadth of projects to work on, learn from and understand how to always fulfil a client's brief. Seeing our event paparazzi London and event paparazzi Kent photography used for our client's media publications and receiving ongoing exemplary feedback gives us a sense of achievement as we are confident that the clients are more than happy with the final product.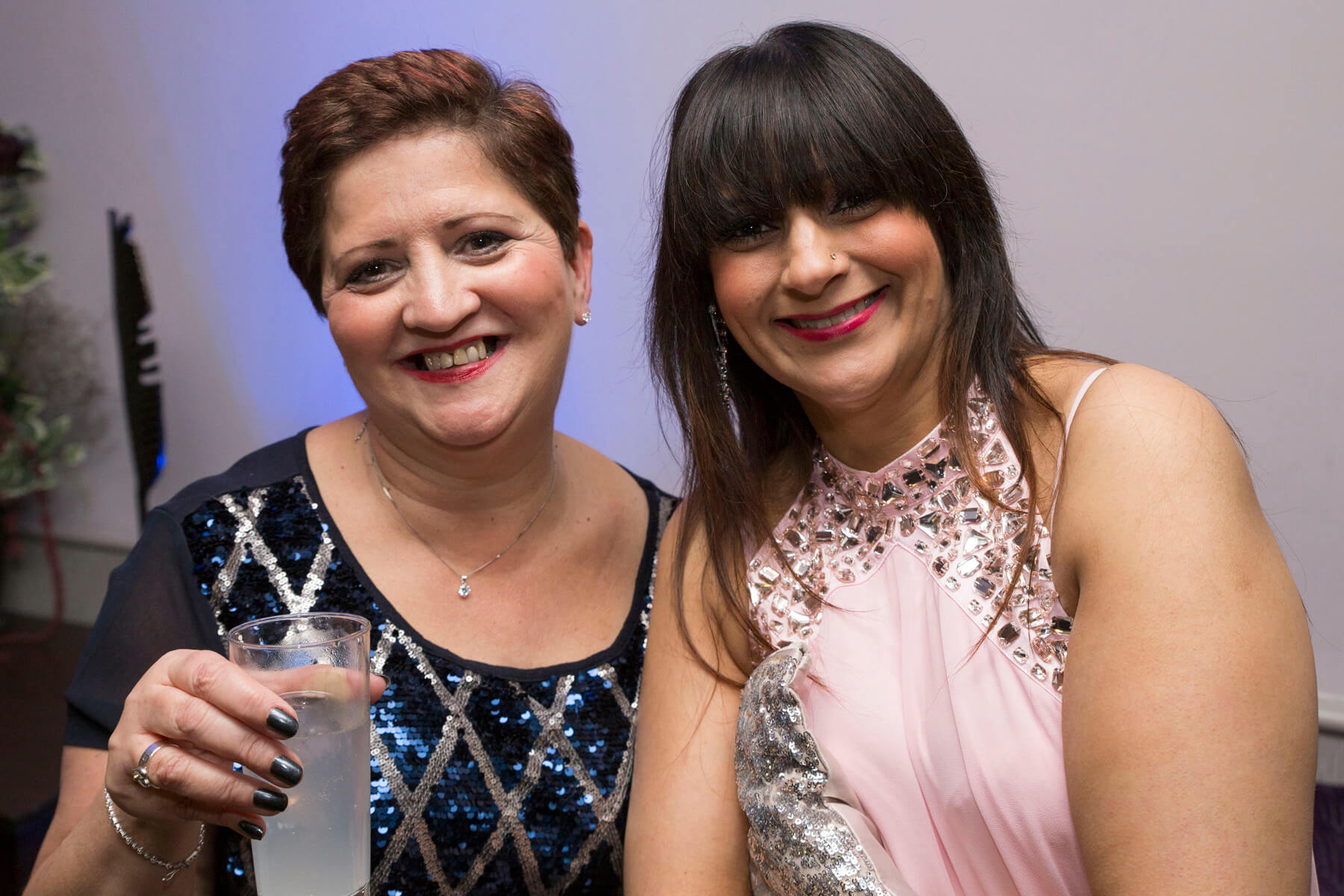 As you can see from our gallery, 2017 has been a busy year for us and we know that 2018 will be even busier. So, do keep us in mind for any events seeking a spoof paparazzi photographer and we at The Photo Team will be more than happy to assist you to make your 2018 events be even bigger and brighter.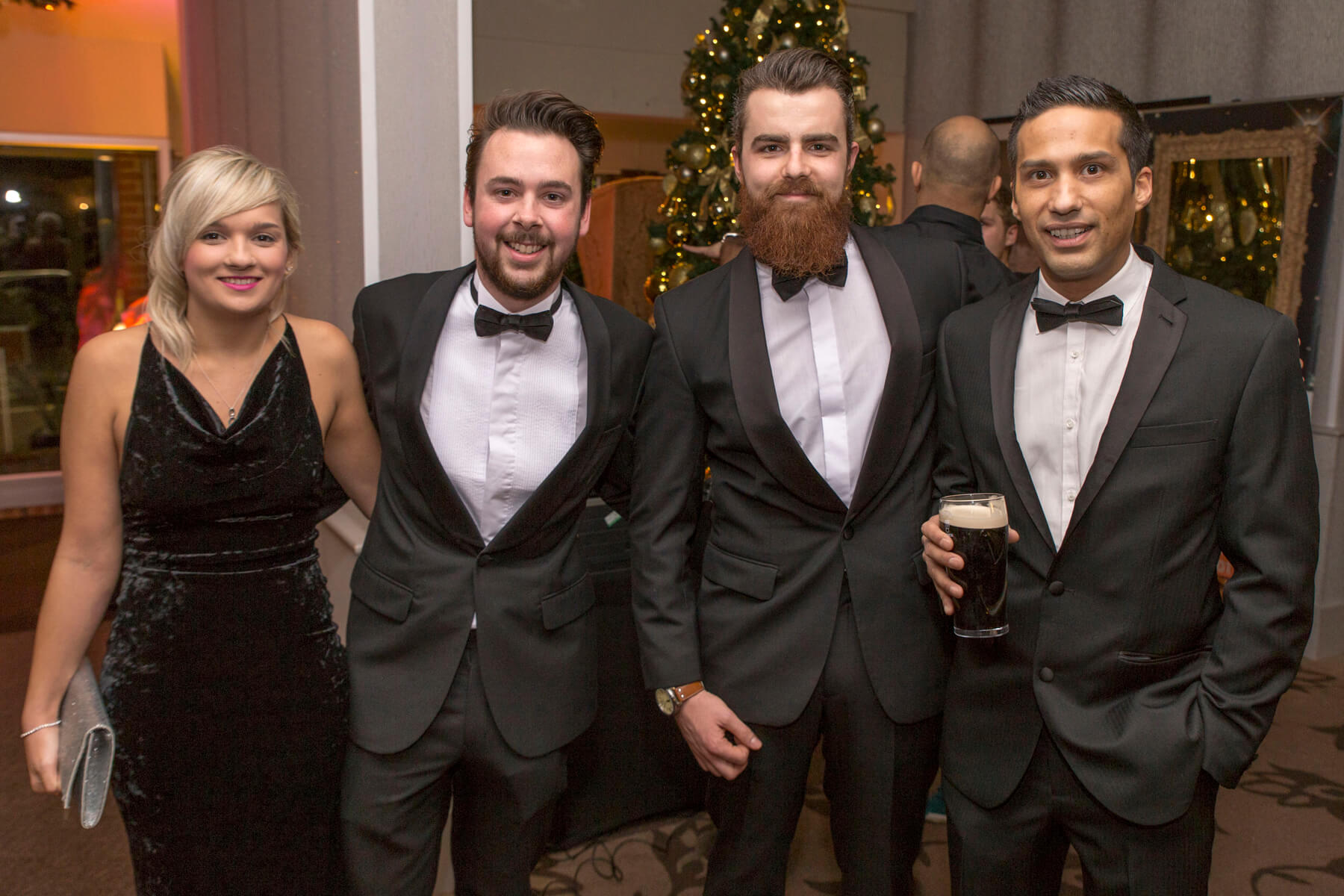 From all of us at The Photo Team we thank you for your love and support. Have a fantastic New Year and see you on the other side!
Thanks for reading!
The Events Paparazzi Team