Expressions of the infinite mind
A facial expression is one or more motions or positions of the muscles beneath the skin of the face. These movements convey the emotional state of an individual to observers. Facial expressions are a form of nonverbal communication which can be captured beautifully in photos and create a magical story which has been left to our imagination. There is nothing that The Photo Team hasn't seen and in fact we encourage the funny expressions as they bring a sense of fun to the photos and this is captured by our Spoof Paparazzi. We like to take unique and quirky photos as this is what creates those fond memories that will make you laugh in years to come.
We at The Photo Team love capturing the best expressions through our Fake paparazzi hire. Here are some of our favourite Event paparazzi London and Event paparazzi Kent expressions captured by our Party Paparazzi:
Happiness
Ahh who doesn't love to be happy, it brings us a sense of mental wellness and tranquillity. Photos always pick up how genuinely happy someone is through their smile and glint in the eyes. We are lucky enough to have many happy clients who automatically just want to smile.

Gleeful
The cheeky look is a great one for our Events Paparazzi to capture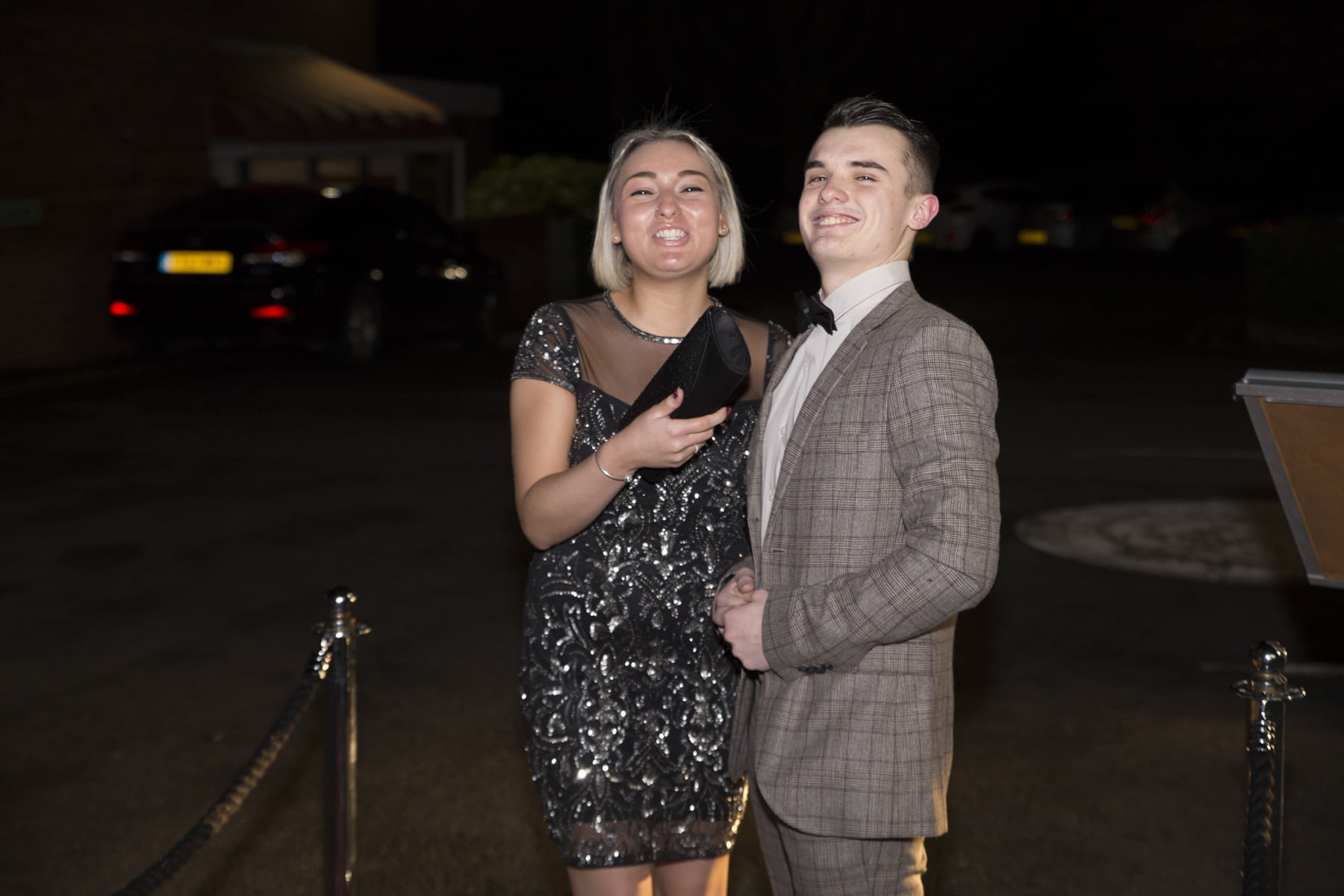 Seduction
The pout look says it all. It is the magnetic pull that someone has, an attractive quality that tempts you through a simple pose. Pow!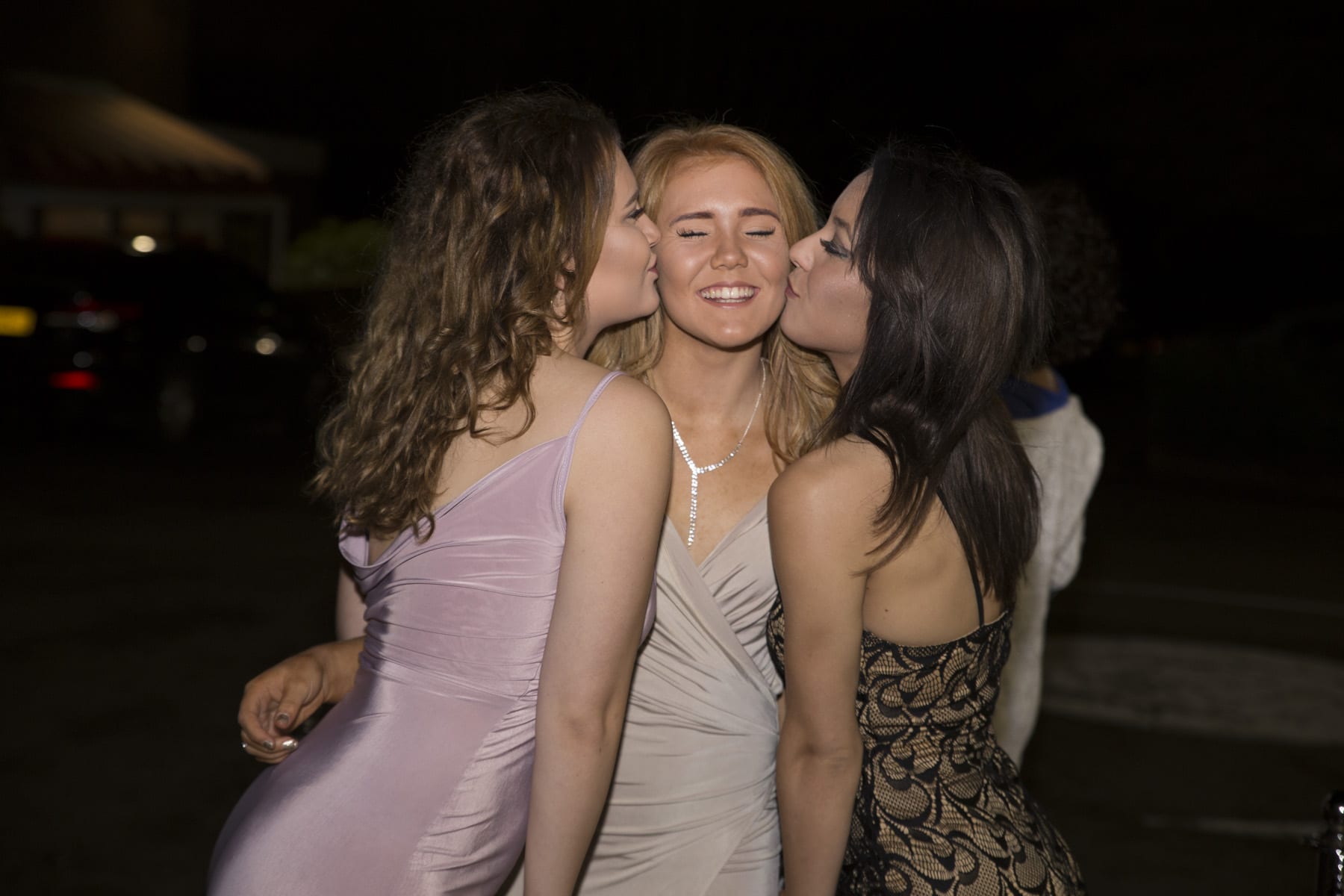 Comical
We love guests being silly and showing their funny side!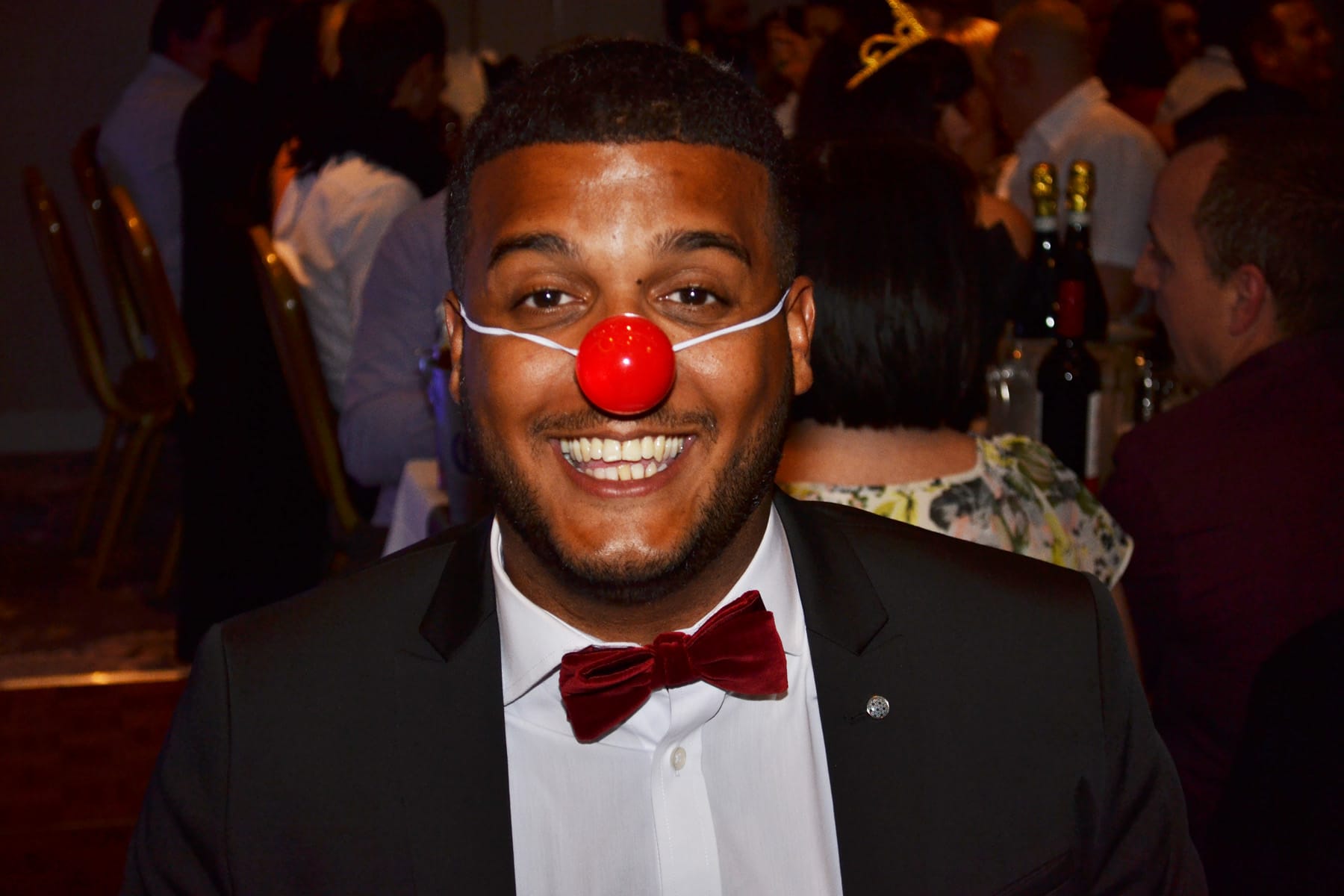 Strike a pose look
We always have guests wanting to pose in front of our Event Photographer and Press Paparazzi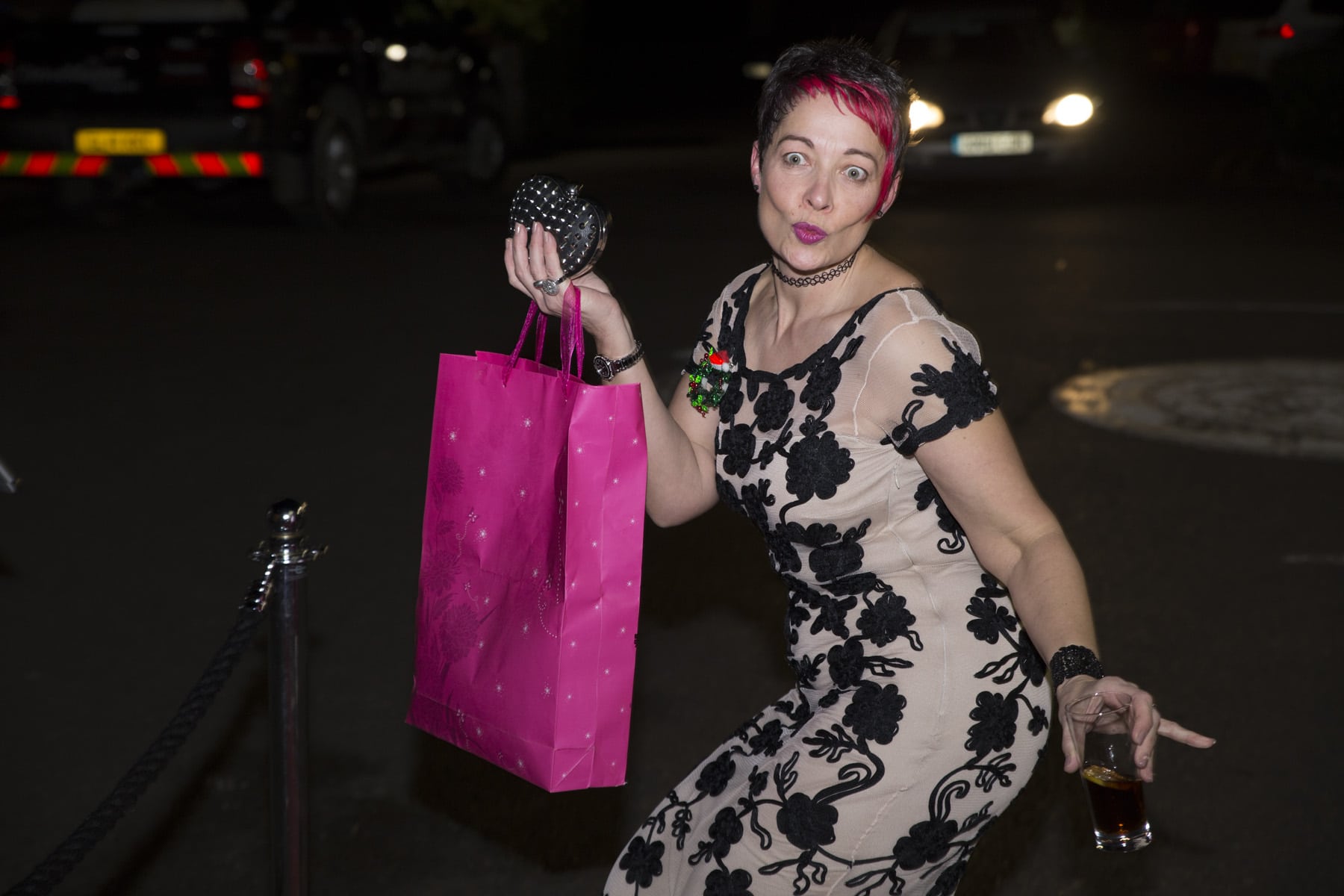 So why not book us for our Paparazzi hire today for any of your future corporate events or parties and see what face you can pull to get your photo into our Photo Team Wall of favourites!
Thanks for reading!
Love, The Events Paparazzi Team