…And the winner is…
We ran a photography competition for our own Photo Team photographers. We asked three of our most busiest photographers of the week of our competition to go to any of their events and choose their best corporate photography, conference photography photo or even capture a shot at any event they have been booked for. The aim was for them to select their favourite snap and send to the head office so we could submit this onto our Instagram page and see how many likes they could get from the public in a duration of four weeks. We had a great response from our followers and it was a very close call at the beginning but over the weeks we could evidently see what was capturing the public's eyes.
Well done to our photographers and here are the submissions…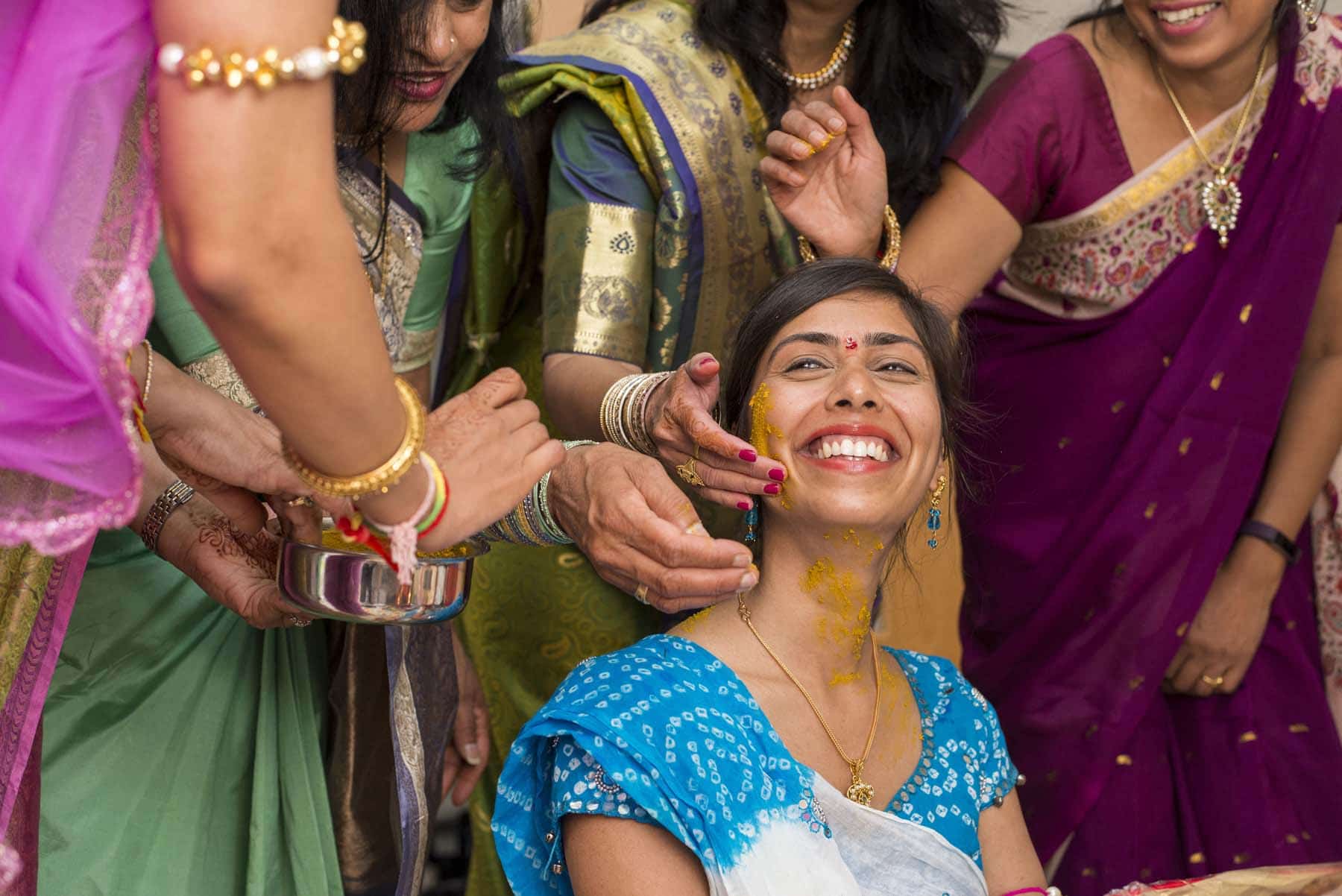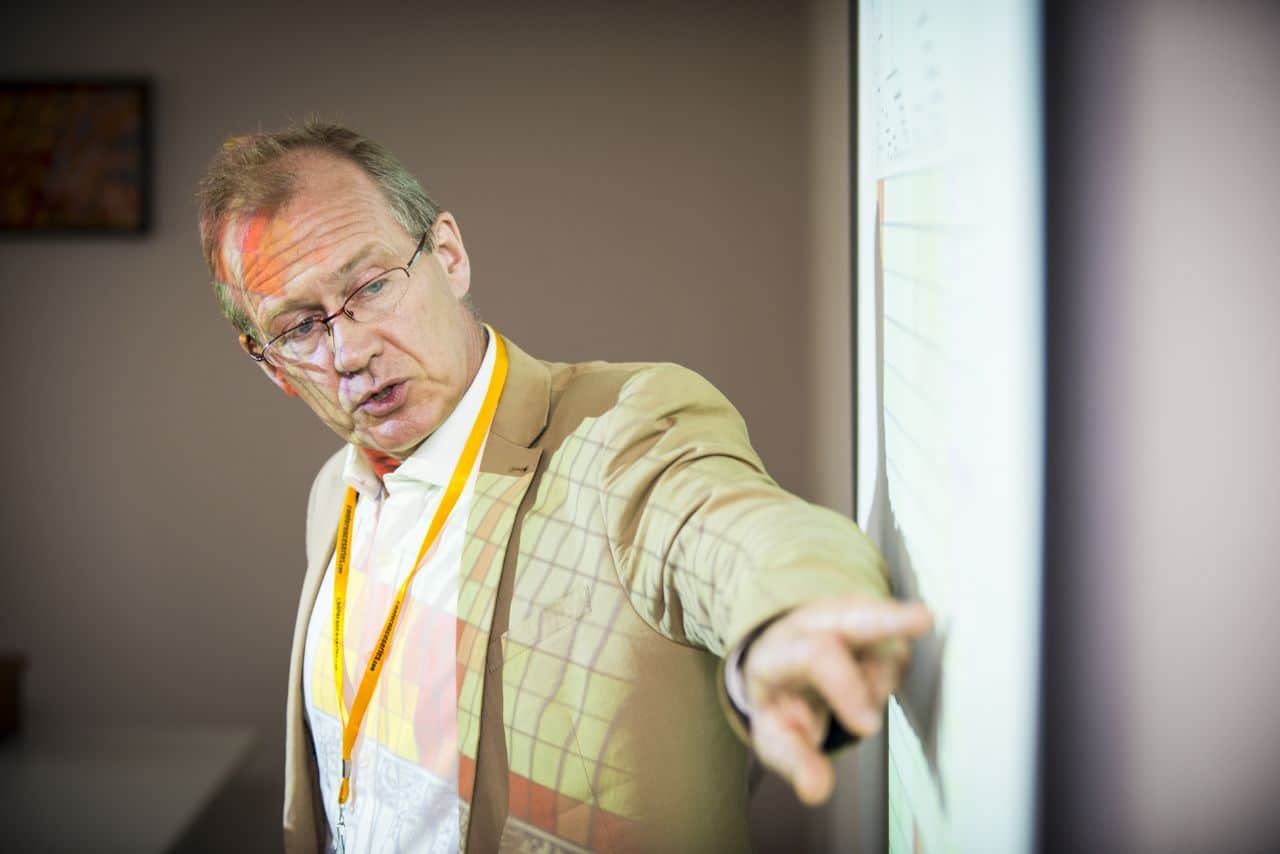 … And the winner is Anna. Anna has been with us for a short space of time but she was lucky enough to have captured the first photo from a Hindu pre-wedding ceremony called "Pithi". Anna captured a beautiful photo of a young bride-to-be two days before her wedding day. The bride was being covered by a paste made out of chickpea flour, turmeric, rose water and other ingredients. Since ancient's times, the Pithi ceremony is celebrated in both the bride and bride groom's home separately. This entails rubbing a paste on the bride and bride groom's face, hands and legs. Family members and friends have fun getting the bride and groom completely covered in the paste. This paste is meant to brighten and even the skin tone, so that the couple may have a glow on the wedding day! As you can tell our bride found the whole experience really enjoyable and funny!
We at The Photo Team like to keep our photographers on their toes and ensure we all work together as a team, so running competitions or even having a thank you dinner to appreciate their work keeps the teams morale up and ensures to keep our company as successful as it is!
So contact us today for our professional photography service including our fake paparazzi hire and see what memories we can create for you!
Thanks for reading!
Love The Events Paparazzi Team