A Sparkling Offer
The Photo Team not only provide fake paparazzi hire, event photographers and party photographers but also branch out to other types of photography such as the famous Open Photo Booths service and our ever growing Professional Event Photography.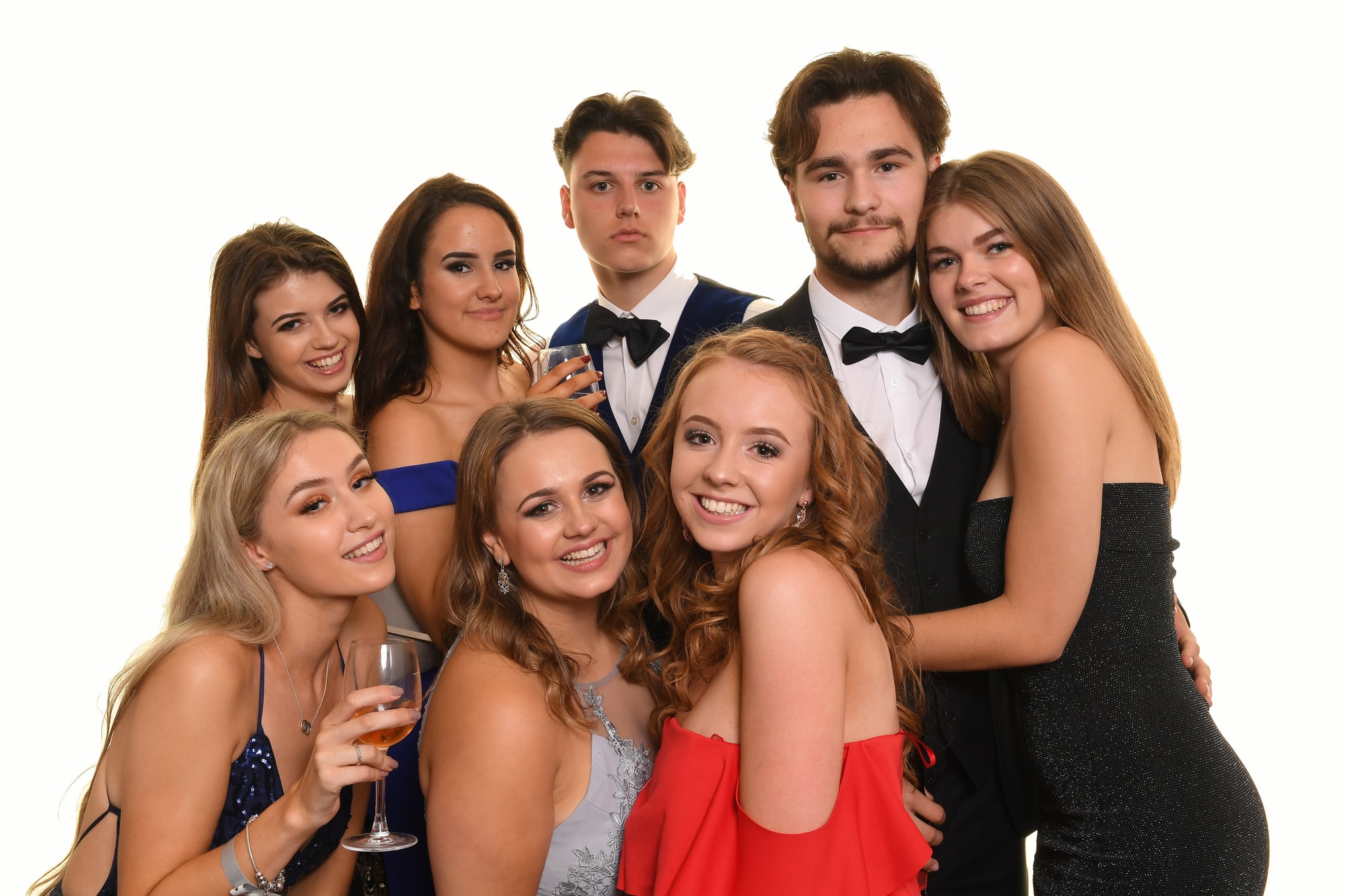 If you are looking for something different for your next private party or corporate party then look no further! The Photo Team currently have an amazing offer on the ever so popular Open Photo Booths service. For a limited time only (1-30 November, Monday – Sunday and in the month of December this offer will only be valid from Sunday to Wednesday excluding 22nd, 23rd, 24th, 25th, 26th and 31st December 2018) a 3-hour hire will cost just £350! This will be perfect for any upcoming Parties or for your Christmas and New Years Parties that you may be in the process of planning. Extra hours are available for an additional £100 per hour.
The Open Photo Booth package includes:
FREE unlimited high-quality prints (6×4)
FREE picture guest book (wedding bookings only)
Premium high-quality props
Key message or branding/logo on prints
Bespoke template design of prints
Choice of backdrop
All digital files sent to the client after the event
Why not book us for your Corporate events and use our professional event photography and then invite us after to your staff party to supply the open photo booths or even take advantage of this great offer for a private party such as a wedding, mile stone birthday or anniversary.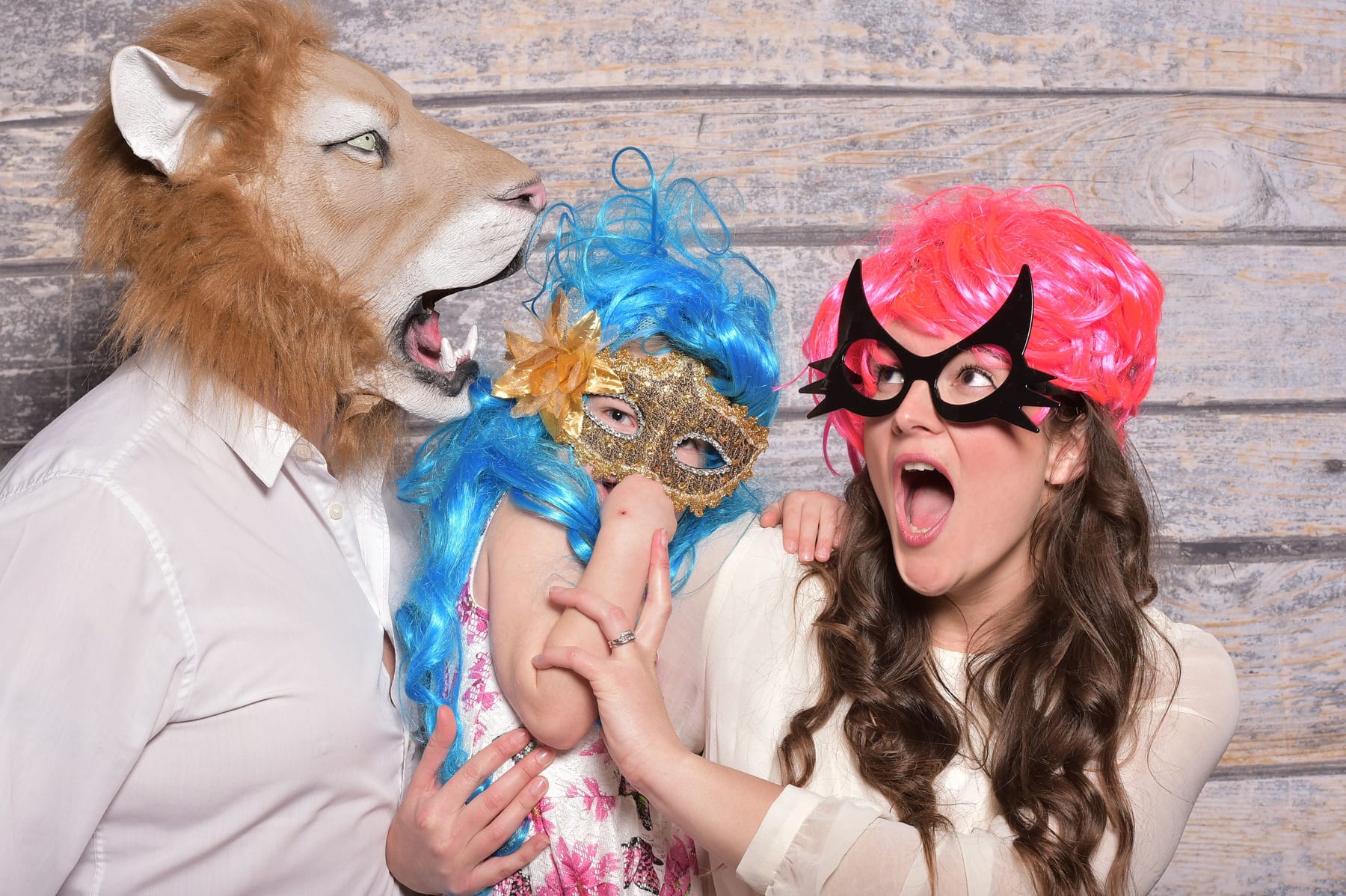 Contact us if your booking is within the M25 and Kent regions. Hiring our Open Photo Booths service will provide your guests with hours of fun, and most of all we will be able to capture lasting memories for your to keep forever.
Find out more by visiting our website.
Do not hesitate to contact us for further information, and be sure to book quick, before all the dates get booked up!
Thanks for reading!
The Events Paparazzi Team