A photo is worth a thousand words
Photos are essentially a beautiful story. Every little image that is taken highlights an expression and naturally makes the viewer make their own mind up of the captured image, by the emotion and body language. Photos are cherished by billions around the world whether it be to remember loved ones that have sadly passed, milestone events in people's lives or just to capture a simple special occasion.
Photos are very powerful as they trigger and stimulate memories from a past event especially if you are the subject in the photo. Photos are a true "window time" as you are able to reminisce about a particular event or even imagine what it was like for our ancestors at a particular time. We will always need photos especially when we already have a lot of information stored in our memories.
The same theory applies with our professional lives too. With The Photo Team's fake paparazzi hire whether it be for event paparazzi London or event paparazzi Kent, we can help capture those memories for you through work and personal events. Our event paparazzi and party photographers can capture those milestone moments, ceremonies and achievements that you can be proud of for years to come in beautiful images. Each photo will mean something to the viewer added with the richness and the depth of the colours captured in each and every photo. We will tailor our style according to your requirements.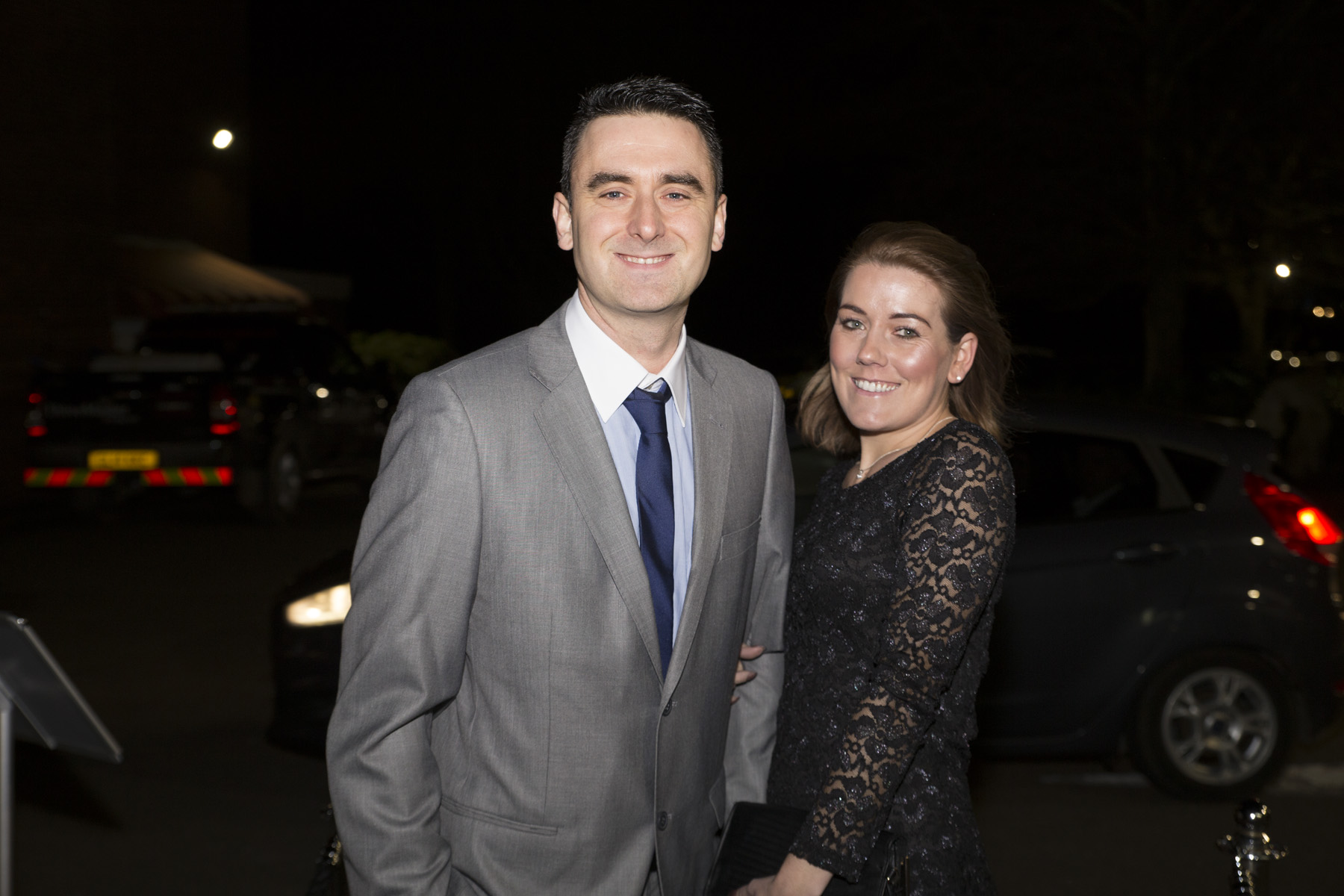 Our paparazzi hire photographers don't just stand and take photos. They make themselves known to the guests and make them feel comfortable in front of the camera as well as capturing natural shots of people interacting with one another and walking down the red carpet. Our event photographers are trained to know when to take the right photo at the right time and will be dressed as spoof paparazzi to get into the spirit of the event.
Experiencing The events paparazzi service is a must have, so if you are unsure who to book a party paparazzi team from then call The Photo Team's press paparazzi and we will help capture exceptional lasting moments for you.
Thanks for reading!
The Events Paparazzi Team