A happy place
The Summer is truly here and the heat wave is really get all of us into holiday mode including watching the World Cup Football! We at The Photo Team may be too busy to enjoy the sun everyday but our press paparazzi and event photographers get to enjoy all the events hosted by our clients in great venues which really gives us the chance to take in the ambience, laughter and great views and most importantly the Summer vibe!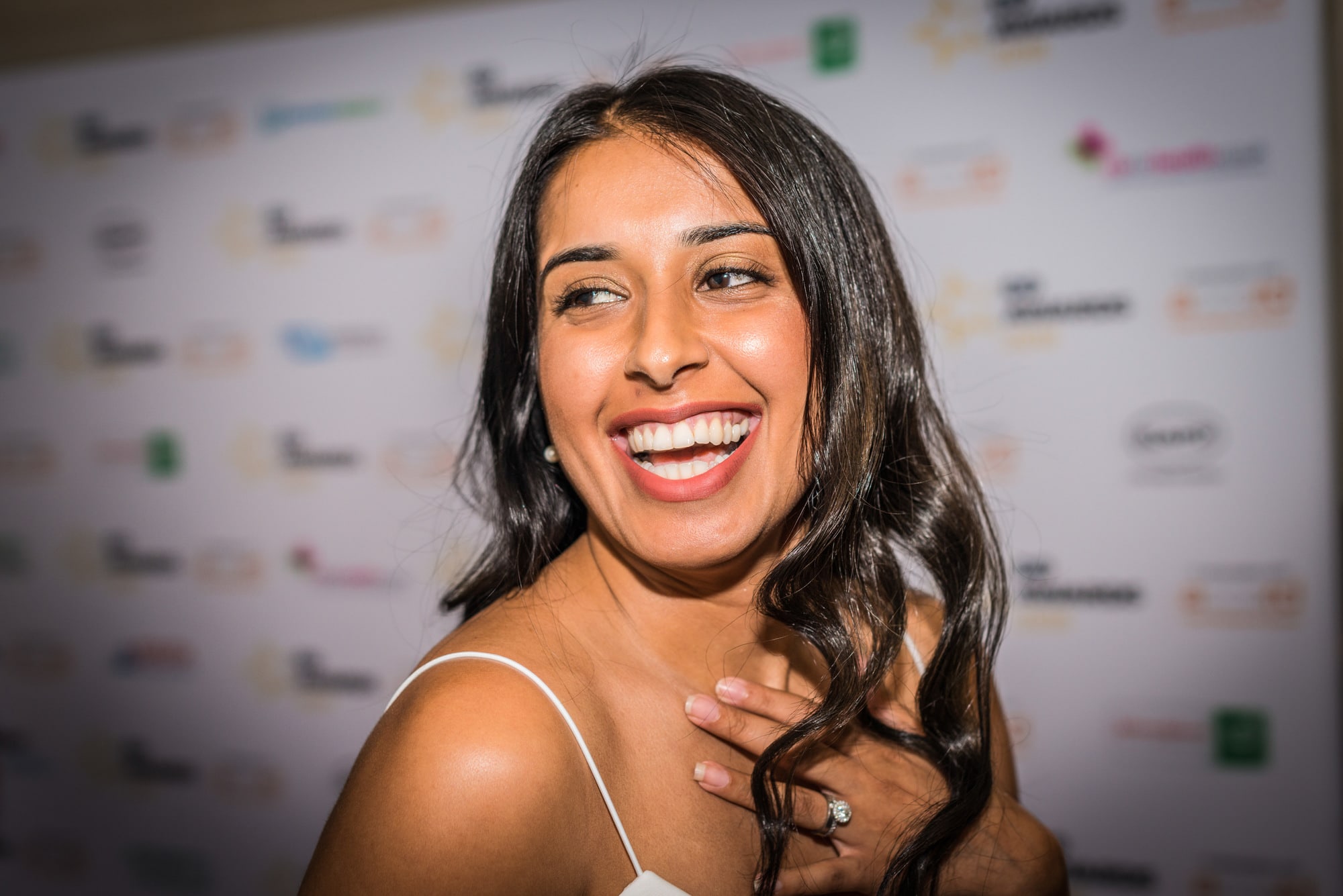 This week our fake paparazzi hire and party photographers have been attending some great venues such as a The Intercontinental London Park Lane Hotel in Mayfair, on board a sailing boat on the River Thames for a corporate anniversary party and attending a sports event at Stamford Bridge Football Stadium. Our photographers have been in full swing by coming in character and bringing their fun banter to create a night to remember.
All our event paparazzi photography and party paparazzi photography is executed in style, class and sheer passion. This is evident from the images that are produced to capture the subject's contentment, the beautiful weather, settings and not to forget the good food and drink.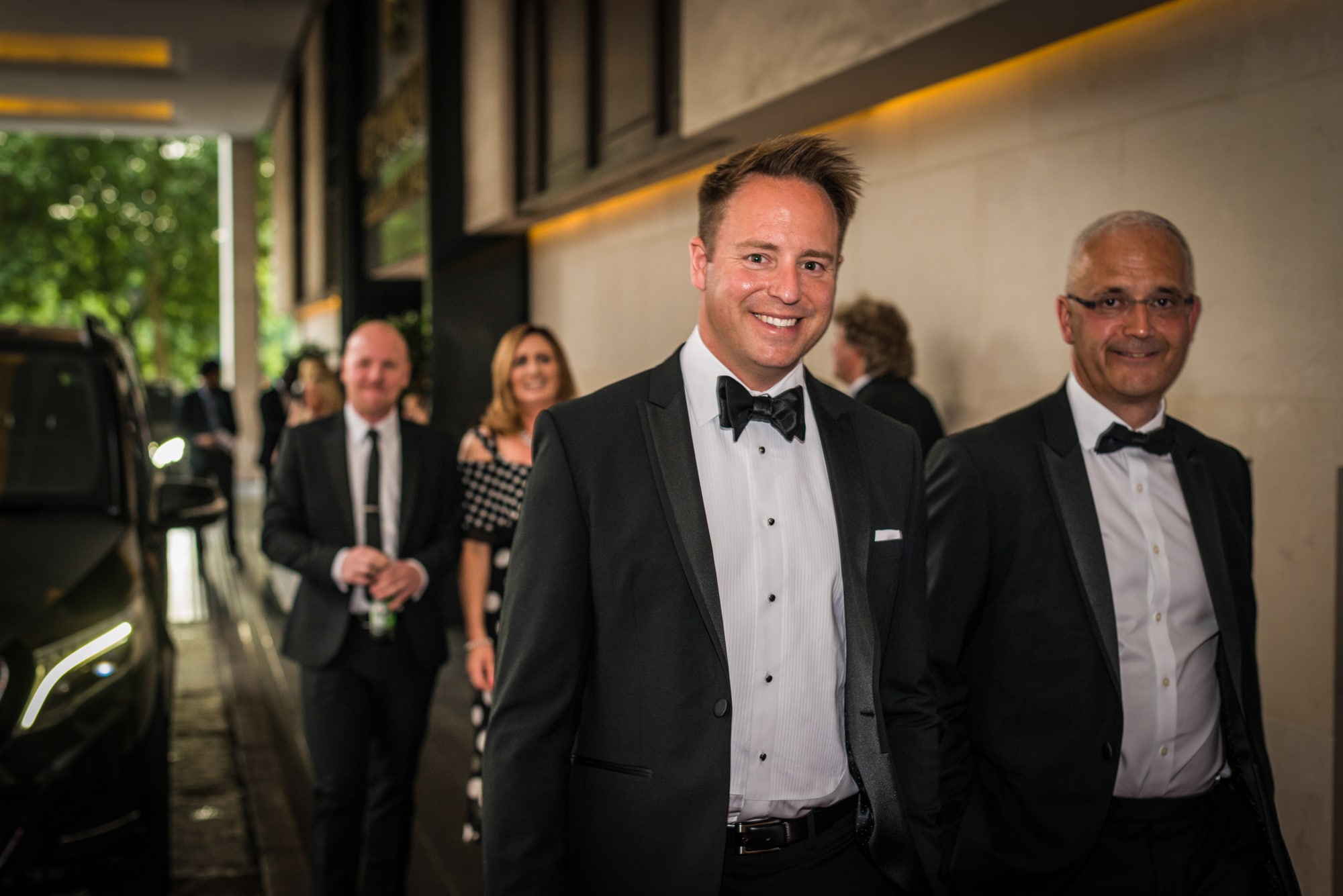 For all our staff including back off employees to client facing, their happy place is making the client's happy and being able to capture their happiness at their events including their summer parties. We enjoy our work when our client's give us endless positive feedback time and time again. So for our employees, not being able to relax in the sun everyday is no issue as we get the best seats in the house "capturing beautiful images". Try and find any other paparazzi hire photographers or spoof paparazzi photographers as committed and dedicated as us!
Contact us today for your nearest event paparazzi London and event paparazzi Kent photographers.
Thanks for reading!
The Events Paparazzi Team