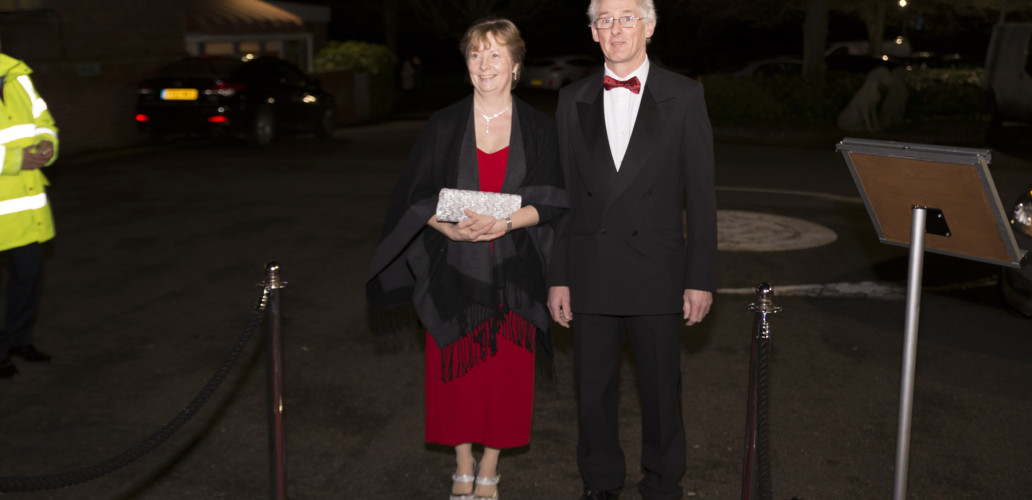 The Events Paparazzi in ACTION
Organising an Event?
Do you want to add an extra VIP celebrity touch?
Do you want your guests to feel really special?
Do you want to make your event a very memorable experience?
Then you need the Events Paparazzi Team by The Photo Team to attend your event!
Give us a call – 0800 689 1001